Why Being Transparent with Your Texas Personal Injury Attorney is Important
Obtaining treatment after an injury accident in Texas is a critical part for any victim to recover. When an Abilene injury accident takes place and medical treatment is put off, not only can other conditions and ailments develop and injuries worsen, but the ability of a victim to file a Texas personal injury claim and secure the highest amount of compensation becomes much harder. It is well-known that working with insurance companies and getting them to pay fair settlement amounts is not an easy task. These companies know the system and understand what tactics and strategies they can use to devalue claims and find arguments to deny them too. 
While you can file your own Texas personal injury suit without a lawyer after you were harmed, if you do not know these schemes and are unprepared to combat them, you may sign off on a settlement that is far below what you need for the damages you suffered. When that happens, any overages in costs will come out of your own pocket. This is an unfair and unfortunate situation to be in. Working with an Abilene personal injury attorney ensures that your rights are protected and that you can obtain the most money in your settlement.
Why it is So Critical That You Tell Your Lawyer Everything After Your Texas Injury Accident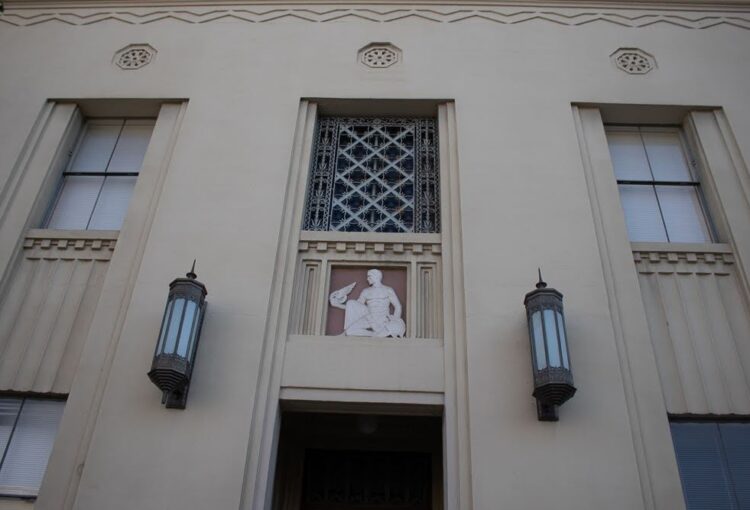 Your Texas injury attorney is your advocate, they are your spokesperson, and they are interested in obtaining the best possible outcome for you. Your attorney, though, can only do their job to the best of their abilities when they are equipped with all of the information from your accident experience. So when you meet with your Abilene injury attorney you should give them every detail of what happened that caused your injuries such as where the incident took place, how many people were involved, and how those people were acting. You should discuss what the environment was like where the accident occurred, the conditions that were present, and any other relevant factors that happened.
On top of explaining everything you can recall about your accident experience, you should also discuss what your personal life entails. Are you a busy and engaged person that participates in several activities? Do you work a job that requires you to sit most of the time or be physical? Do you have small children that you take care of? All of these questions and more should be addressed with your attorney because they speak to how your life has been impacted by your injury accident experience. This will be used in the calculations for your settlement demand.
Speak with a Texas Personal Injury Attorney Today
The Low Law Firm can help you with your Texas personal injury claim and support you throughout the claims process. Tara Gilmore-Low has extensive experience providing legal counsel to victims of injury accidents in Texas. The legal team at the Low Law Firm is not intimidated by large insurance companies and is always prepared to fight for the fair settlement amount that you deserve. To schedule your free consultation with the accomplished Abilene injury attorney at the Low Law Firm please call (325) 455-1889.