Abilene Texas Police investigating death from assault.
Abilene Police in Texas are investigating a death that occurred from an earlier assault. A 44 year old man was transported to the hospital in early January after an assault. A day later the man succumbed to his injuries and was pronounced dead at the hospital. The fight had occurred on December 28th at a house on Ballinger Street in Abilene. The police stated the assault was not reported at the time it occurred.
At the moment no charges have been filed on the suspect, pending the results of an autopsy.
Charged with assault in Abilene TX? You will need a criminal defense attorney.
Being charged with assault in Abilene, TX can carry some pretty hefty penalties. Fines and jail time can be involved. Any time you are charged with a criminal offense, you need to speak with a criminal defense attorney that can protect your rights and help navigate you through the maze that is the criminal justice system.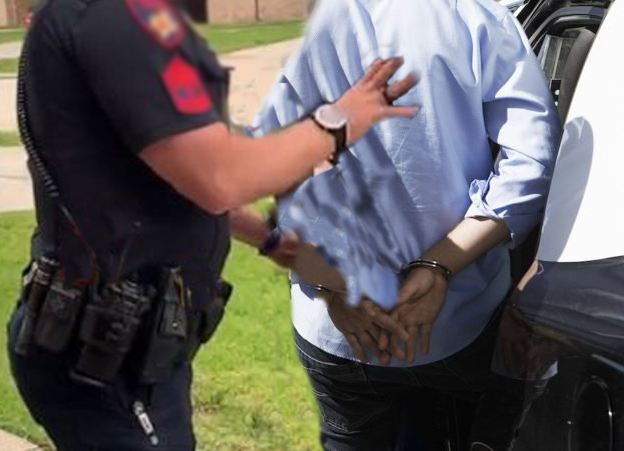 The Texas Penal Code – PENAL § 22.01. Assault law is quite complex. This is not a charge you want to take lightly. There are many variables that are involved in a fight that need to be looked at and investigated. Did you initiate the fight? Were you on the defensive end of it? What threat did you perceive? How did you respond to it? These questions and many more need to be figured out.
Don't delay calling a criminal defense attorney in Abilene if you are charged with an assault case.
Your Abilene criminal defense attorney can help you right away get your legal issues dealt with and advise you from doing any further damage to your case. To learn more about how an Abilene personal injury lawyer at the Low Law Firm can help you after your criminal charge, please call today to schedule a free consultation at (325) 455-1889.