Abilene, Texas – RV accident with truck on I-20.
A tractor trailer accident occurred in Abilene, Texas today on Interstate 20 near the Grape Street exit. An RV came to rest on the side on interstate 20 in Abilene and sustained damage to it's front driver's side when it came into contact with a tractor trailer traveling along the highway. A large section of guardrail was damaged in the accident and flung across the roadway causing massive delays.
The worst tractor trailer accidents can occur during the nicest days.
over 80,000 recreational vehicles are involved in traffic accidents each year according to The National Highway Traffic Safety Administration. Studies suggest most of these RV accidents are the result of a handful of reasons.
Speeding is the greatest contributing factor in RV accidents.
High winds is another factor that can lead to an RV accident.
Inexperienced drivers operating the RV.
Failing to check RV blind spots before changing lanes.
Poorly calculated turns or miscalculating braking distances.
An RV is a much larger vehicle than a car. Driving an RV takes some getting used to the size of the vehicle and how the size effects the driving. Smaller cars are not really effected by high winds, but an RV's big box shape acts like a sail in the winds and is effected by the force of it. The wind can topple an RV onto it's side or it can push the vehicle out of it's lane which can lead to an RV Accident. When driving an RV, you need to constantly be aware of the weather conditions and take them into consideration with your driving decisions.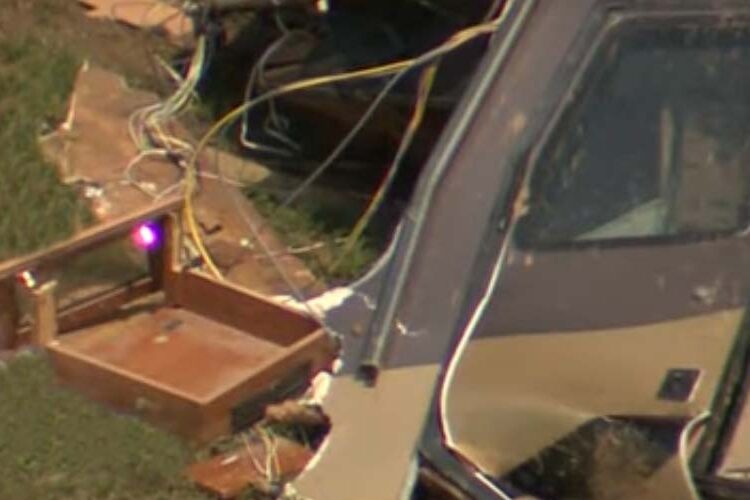 Blind spots on normal cars tend to be at the rear left and right of the vehicle. Turning your head and looking out a side window can usually help you see if there is a vehicle in your way before you change lanes. An RV does not have such windows so the driver needs to be keeping their eye on the side mirrors and pay close attention to the vehicles in it's blind spots before changing lanes. Failing to pay attention to your mirrors can lead to an RV accident.
Avoid RV accidents by checking your mirrors!
If you have been involved in an RV accident, you need to speak with an RV accident attorney. Only an accident attorney can help you navigate the treacherous path ahead of you when dealing with hospital bills, insurance companies, and even criminal charges. Don't delay in contacting the Low Law Firm today for a free consultation.