Abilene, Tx – No Refusal Weekend. Drunk Driving Lawyer.
There are certain holidays throughout the year in Texas where drunk driving tends to increase. On such holidays, the state of Texas has enacted laws which you hear referred to as 'No Refusal Weekend.' During such designated times, if you get pulled over on suspicion of drunk driving, you may think you can't refuse a field sobriety test, a blood alcohol test, or a breath test. But put quite simply, you should refuse and contact a drunk driving lawyer. Don't give the police evidence they can use against you at a later date.
Say no to no refusal weekend in Texas and call a drunk driving lawyer.
Anytime you get stopped, you should never give police permission to search your vehicle or perform a sobriety test. Simply say no and call your drunk driving attorney. Anything you say can and will be used against you, so decline to provide the government with evidence. Can the police then try and obtain a search warrant to compel you to perform a sobriety test? Sure they can. Let them take the steps to do it. Contact your attorney and go from there.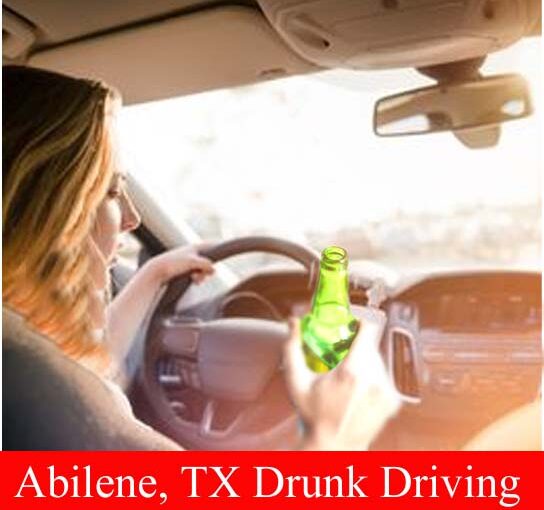 Regardless of the holiday you should never be driving drunk or driving when impaired in any manner. You don't want to get injured when your on the roadways and you don't want to injury anyone else. The police tend to increase dui/dwi patrols during statistically high drunk driving days throughout the year. While they are trying their best to do their job, it doesn't mean they can bypass the constitution of the United States in their attempts to prosecute you.
Each year there are over 100,000 injuries due to driving while intoxicated accidents according to the Texas Department of Transportation. That's a whole lot of accidents, injuries, and deaths due to drinking and driving. You should do everything you can to avoid driving drunk and keep your friends and family members from driving drunk as well. Leave your car overnight and take a cab. There are plenty of options to get you home safely that you have no excuse for driving drunk.
If you do decide to drive drunk, you will need to call a drunk driving attorney. The Low Law Firm offers a free consultation. Please call us and talk to an attorney today. If your charged with drunk driving, a drunk driving lawyer can inform you of the penalties you are facing. They can also investigate the charges and establish a rigorous defense for you.