Abilene, TX – Pedestrian struck by vehicle on Willis Street.
Pedestrian Accident Attorney News – A vehicle traveling at a high rate of speed lost control while traveling along College Street and Willis Street in South Abilene. The vehicle struck a pedestrian and then crashed into a house. According to Abilene Police, the driver fled the scene on foot and was arrested a few blocks from the scene. This accident happened around 1:30pm in the afternoon. The victim of this accident should consult with a pedestrian accident attorney to access their situation and determine who is at fault for their damages.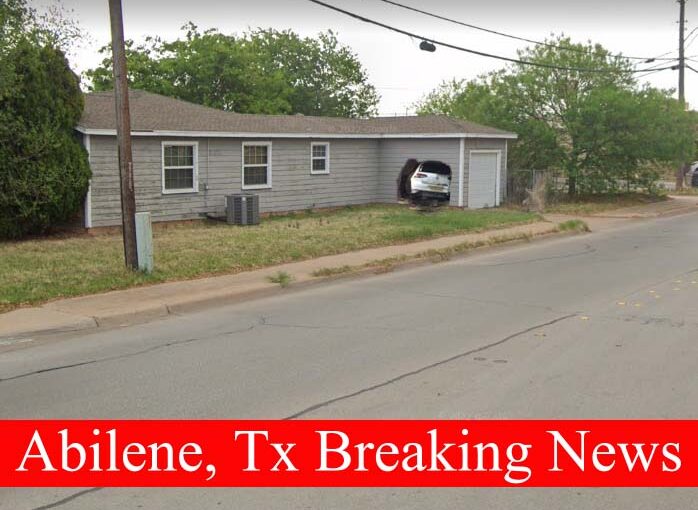 The pedestrian said they were crossing the street when the car came out of nowhere, hit them, and then slid into a house. It was like something out of a movie scene. The condition of the victim is unknown as they were transported to a local hospital to treat their injuries. The driver's name has yet to be released there is no word as to what charges the driver will be facing.
If you are a pedestrian hit by a car, you need a pedestrian accident attorney.
A car can weigh thousands of pounds and when they are traveling at high speeds, the amount of force they develop is tremendous. The human body is not designed to absorb such forces and damage will occur when such accidents happen. A car accident attorney in Abilene can help you determine the true dollar value of your losses from being injured in such an accident. Medical costs, loss of work time, rehabilitation costs and many more fees can quickly add up, leaving you in a financial quagmire.
Insurance companies will low ball your pedestrian injury costs.
Insurance companies will want to reach out to you and offer you an absolute minimum for being involved in such an accident. Don't let them undervalue your injuries. Talk with an attorney today at the Low Law Firm for a free consultation. Find out what amount of money you should be paid for your pain and suffering. Going it alone with the insurance companies will not bring you good results.
Long term recuperation can cost a lot more than you may initially realize. Chances are, you haven't been in this situation before and won't be able to fully grasp the true extend of the accidents effects on your body and life. A pedestrian accident attorney has the experience of dealing with such situations in the past. They have seen the outcomes of such accidents. They know that your future medical costs can be more than you initially value them at. Speak to a personal injury attorney today and begin your road to recovery. Don't be a victim twice. Once by the at fault driver and once by the insurance companies.