Texting and driving accident attorney discusses texting law.
With a continual rise in the amount of accidents caused in Abilene, TX due to texting and driving, local news affiliate KTAB interviewed texting and driving accident attorney Tara Low about this issue. She brought up many points to make a driver think about what they are doing and the effect their distracted driving can have on them and their community.
Texting and driving is dangerous and against the law. Over a year ago, Texas became the 47th state to ban texting while driving. Texting and driving accident attorney Tara Low is dedicated to helping clients overcome emotional, physical, and financial losses related to cellphone and texting accidents in Abilene, Texas.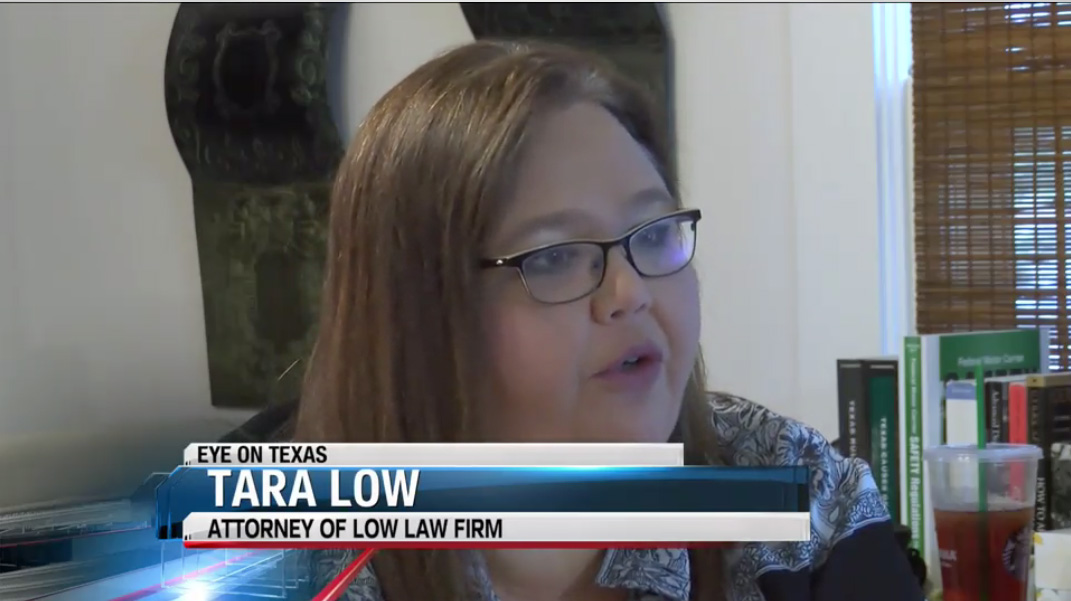 At the Low Law Firm, texting and driving accident victims are represented everyday who have been effected by distracted driver auto accidents.  The legal implications of texting while driving can be difficult to prove. To prove that an accident occurred on account of distracted driving while using a cellphone,  it is good to have a witness.
Texas Department of Transportation says that using a cellphone while driving continues to be a problem. Their statistics show that 440 deaths and 2,800 serious injuries have occurred on the roads across Texas due to distracted driving prove that it is a big issue. Being on your cell phone, taking calls, texting, sending emails, looking at social media, is a problem that can lead to accidents.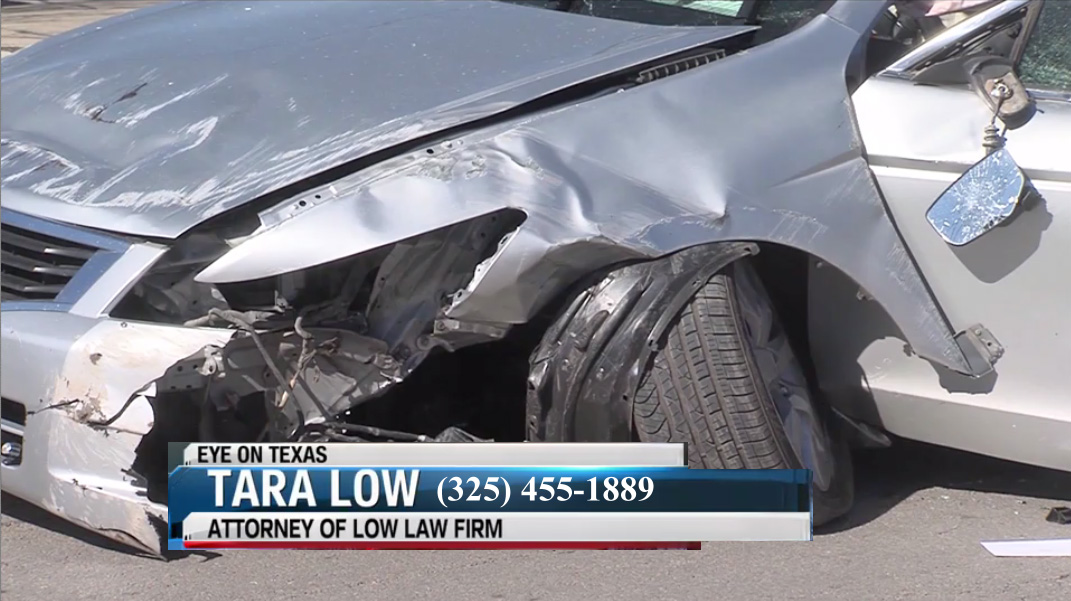 In a recent poll, 89% of Texas drivers admitted to using their cell phone while driving. Whether that was to talk, texting, using social media, or reading emails. Another 10% of drivers in Texas polled said they know it is very dangerous to use a cell phone while driving.
Many would agree that distracted driving is similar to drinking and driving. At the end of the day you are not going to want to wake up in a jail cell after you have killed someone Due to distracted driving.  To combat this, The Abilene Police Department has issued over 70 distracted driving citations so far this year.
If you have been injured on account of a distracted driver and need a texting and driving accident attorney, contact the Low Law Firm to receive a free consultation on how a personal injury attorney can help you.