Beauty salon injury.
Nail salon injuries and beauty salon injuries are a common thing. There has been a rise in beauty salon injury cases in the last several years. Beauty and nail salon negligence centers around the beauty salon's failure to provide a safe environment to it's patrons.
The most common beauty salon injury we see is infections that lead to worse problems.
Most commonly you'll start with an infection. The infection gets treated, sometimes it turns out great and goes away. Other times it leads to months of hospital treatment, potential amputation, and unfortunately sometimes even death. Those are worst case scenarios.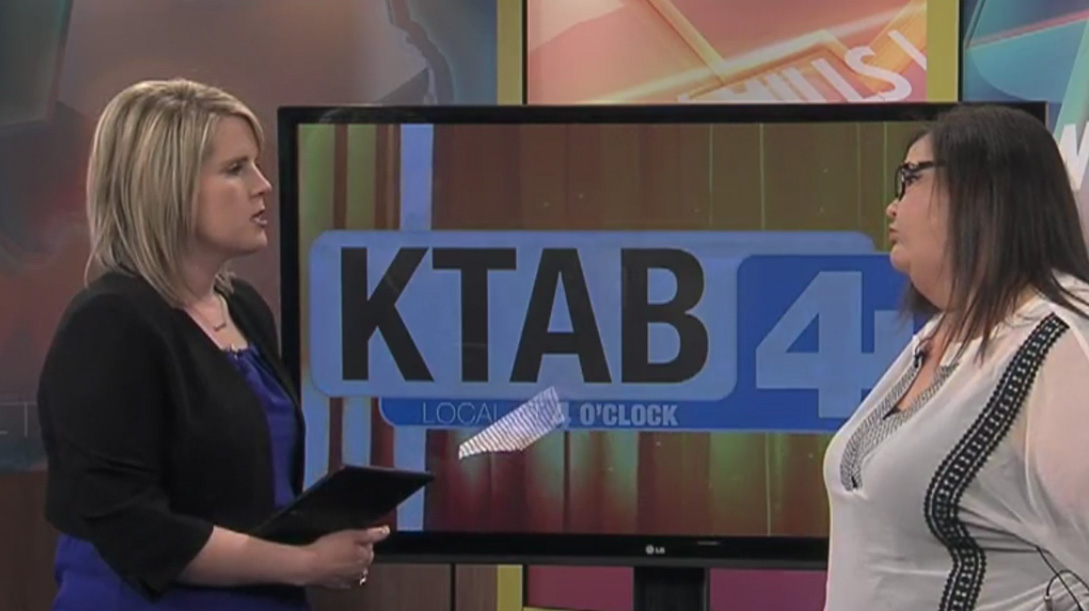 What kind of process are nail / beauty salon injury victims taken though? The first thing you need to do if you are concerned about a beauty salon injury is to get to the doctor. The quicker you catch the infection, the better chance you have of a positive outcome. The next step is to contact an beauty salon injury attorney as we will investigate to find out what went on during the hair or nail salon service. Whether it was a manicure or pedicure. We'll look to see if there was an unsanitized tool used that caused the beauty salon injury or an unsanitized foot bath. Once we find what caused the injury, we will go from there.
As a consumer, you can go to the Texas department of licensing and regulations website and investigate the salon you want to visit before going.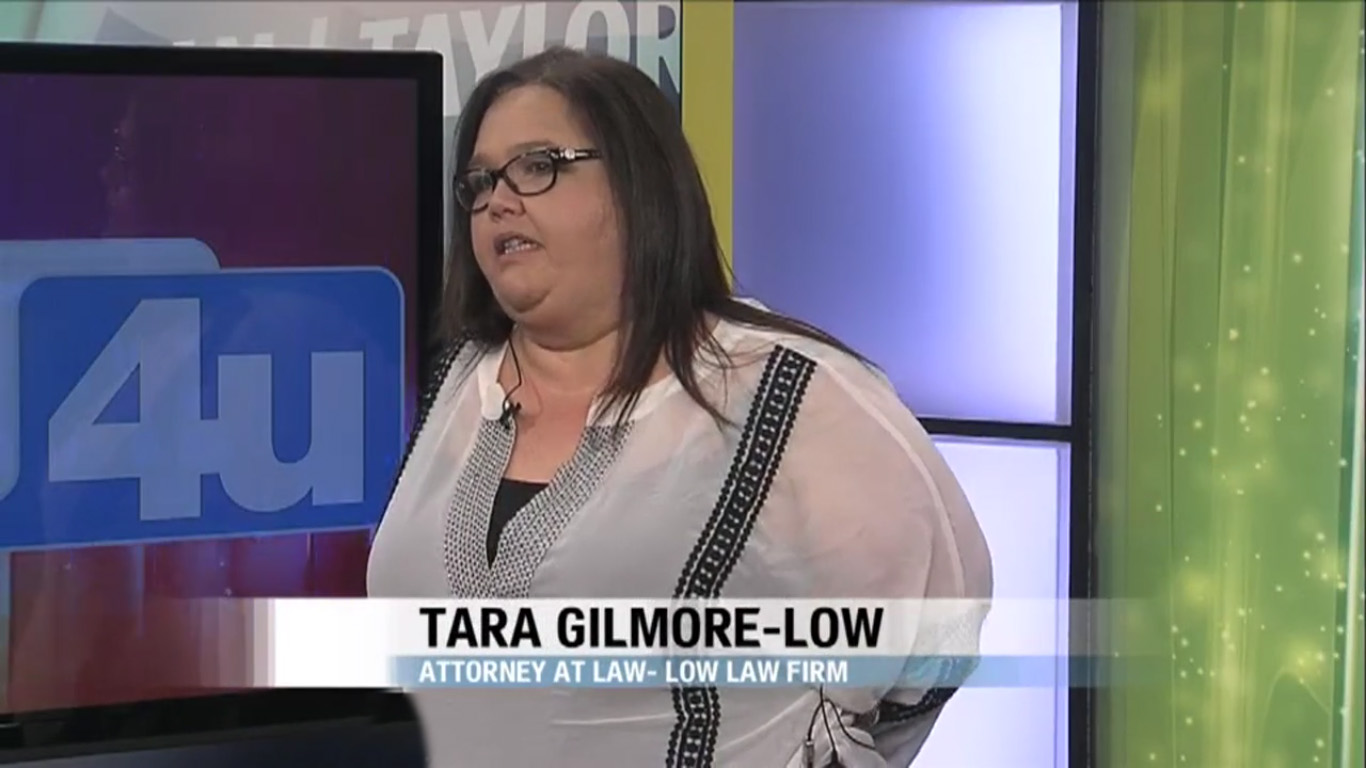 What are causing these nail or hair salons injuries?
The most common thing we injury lawyers see, whether it's from a manicure or pedicure or nail application is the nail technician will cause a nick of some kind. The problem then is if they are using unsanititary tools, that tool can lead to an infection. Many times you might get an infection and it goes away. But if it doesn't, you need to get to the doctor. The next biggest problem is use of unsanitized foot baths.
A lot of people get their nails done. What kind of advice do you have for people who still want to get that beauty treatment and feel relaxed and have that process but
make sure they don't get a beauty salon injury?
The most important thing you can do is investigate your nail salon first before you go. Next you can go online and look at basic reviews. The Texas department of licensing website will have a wealth of information on reports and inspections. Other than that, look around. See if the beauty salon is clean. See if the beauty salon employees look like they are cleaning their tools before use.
If you have a beauty salon injury or a nail salon injury, call the injury lawyers at The Low Law Firm (325) 455-1889.