Collecting Evidence for Pain and Suffering Damages in Texas
You have rights when you have been injured and hurt after a Texas car accident. When you look at all of the destruction that you suffered, there will be two categories that your damages will fall within. The first will be economic damages which are those that have concrete bills and indisputable costs. The other is non-economic damages which are more abstract and subjective. These don't have direct costs, but an experienced Texas serious injury attorney will know how to put an appropriate monetary value on these damages. An example of non-economic costs that are used when calculating the value of a Texas personal injury claim would be pain and suffering.
If you have been in a Texas injury accident it is important that you speak with Tara Gilmore-Low at the Low Law Firm for answers to all of your questions and for the highest quality legal counsel in the Abilene area. Tara Gilmore-Low has more than 14 years of experience serving victims of injury accidents in Texas and she can help you too. When you work with the Texas personal injury attorney at the Low Law Firm you will have the most dedicated and skilled Abilene personal injury attorney supporting you and fighting on your behalf so you receive justice.
What is Needed to Substantiate Pain and Suffering Claims?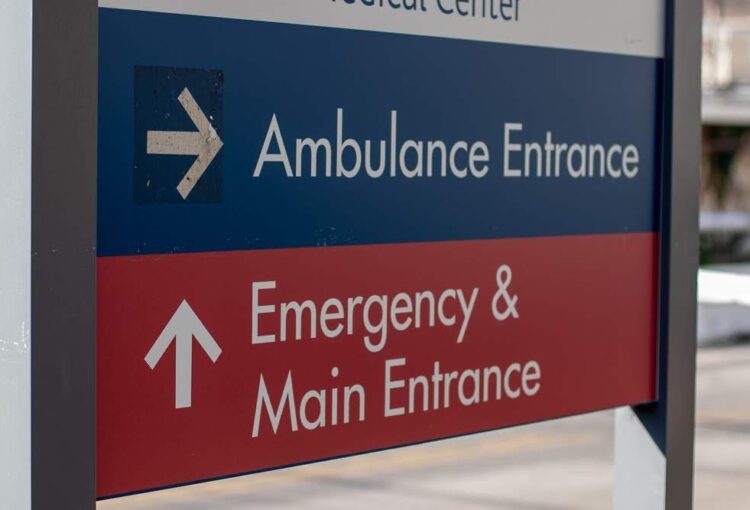 It isn't an easy task to prove the extent of pain and suffering that a victim has had to endure because these feelings are personal and not tangible. However, that doesn't mean that a fair value cannot be placed on a victim's pain and suffering and that there aren't things a victim can do to support their claims. When you work with a professional and accomplished, caring Abilene serious injury attorney you will have the right legal advocacy on your side putting together a comprehensive claim that covers all of your costs thoroughly. This would include showing evidence for the amount of compensation you are requesting for your pain and suffering. 
Any or all of the following actions are exceptionally helpful to prove your pain and suffering assertions:
If any doctor or medical expert you have seen can attest in writing or through verbal communication to the extent of your misery this is beneficial.

All documents that are written down and recorded by your doctor regarding treatment, the extent of your injuries, and the symptoms you are being treated for will be useful.

Keeping an accurate and up-to-date list of all medications you need both for physical pain as well as mental pain related to your accident is necessary.

Writing in a journal on a daily basis of how you feel and detailing what you are experiencing can be used to prove the degree of discomfort you have had to deal with.

Just like you documenting your daily struggles, having close friends and family also document in a journal their interactions and perceptions of your pain can also strengthen your claim.

Photos and videos of injuries and struggles are powerful proof of your suffering.
Talk to a Texas Personal Injury Attorney
The Abilene catastrophic injury attorney at the Low Law Firm can guide you with information as to what actions and evidence will be most important to your Abilene personal injury claim.  It is imperative that you obtain the highest amount of compensation possible to recoup the costs of your losses. Call Tara Gilmore-Low today to schedule your free consultation at (325) 455-1889.