Do Lawyers Call Victims After Injury Accidents?
When a person is injured in an accident, often a victim will receive a call from the at-fault parties insurance provider. Specifically, when injury accidents happen and the insurance provider of the at-fault party knows that the damages may be substantial, they are going to take rapid action. This is because an insurance companies' priority is not to pay victims for their damages. As a result, they will have their adjusters immediately get in contact with victims to speak to them when they are most vulnerable right after their accident. During this time, the adjuster will try to influence a victim to accept a settlement amount.
This is not a charitable act by any means. It can be expected that the settlement offered will be much lower than what the victim deserves. Insurance companies rely on victims' unawareness of the personal injury process and inability to fully evaluate their claim to understand what it is actually worth. Also, calling a victim quickly may reduce the chance the victim has to get in contact with an attorney.
When a victim does not accept a settlement offer, the insurance adjuster is still not done. They will ask questions and try to get a victim to give them information that can be damaging to their claim. For all these reasons and more, it is recommended that after an injury accident, victims do not speak to an insurance adjuster until they have legal counsel supporting them. In West Texas, victims can call the Abilene personal injury lawyer at the Low Law Firm for assistance.
Will a Lawyer Call Victims After an Injury Accident?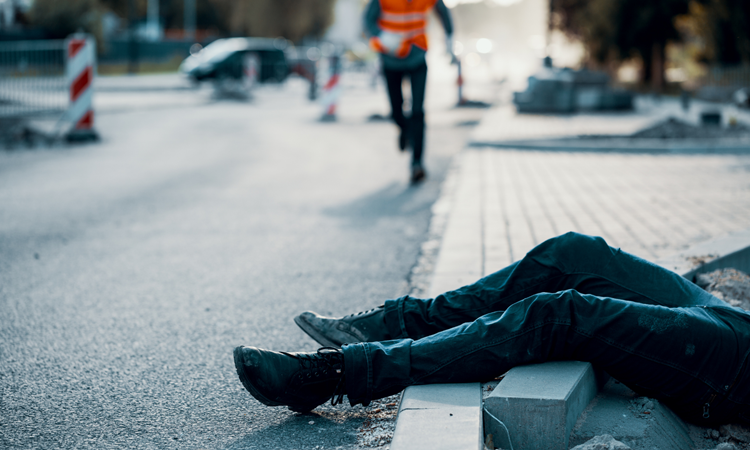 It is common to have insurance adjusters contact victims, but an attorney may also make a call too. Whether it is a lawyer for the insurance company or a legal professional representing the at-fault party, the rules are still the same. Victims are recommended not to speak to an attorney either without having their own legal counsel present.
The only lawyer victims should be speaking to is their own. A lawyer calling you is also not on your side and going to be finding ways to get you to jeopardize your claim or accept an unacceptable settlement offer. 
Individuals that need help with their personal injury claim in Abilene, should call the Abilene injury lawyer as soon as possible after an injury accident takes place. The Injury attorney at the Low Law Firm will provide the protective legal services necessary to improve a victim's chances of securing the most compensation from their personal injury claim. This would include both current damages as well as those that are expected to be inflicted on victims in the future.
Speak to an Abilene Injury Attorney Today
Your Abilene personal injury attorney can manage the communications on your behalf with either insurance adjusters or other legal professionals so you can keep your focus on recovering from your injuries. To learn more about how the Abilene personal injury lawyer at the Low Law Firm can help you after your injury accident, please call today to schedule a free consultation at (325) 455-1889.