Does Every Business Carry Workers' Comp Insurance in Texas?
Every day there are workers that are injured in every industry and in every job across the nation. Workers' compensation acts as a type of safety net to protect workers who are injured on the job and help them with medical care, lost wages, and even vocational rehabilitation services. There are some industries that have a higher prevalence of workplace injuries and understandably so because of the nature of the job. However, there is no type of job or work environment that can eliminate the potential for an employee to come into work, be subject to an unexpected incident, and then sustain a workplace injury. Injuries sustained while on the job are generally compensated through workers' compensation. However, each state runs its workers' compensation system differently. 
In the state of Texas, unlike other states, there is no requirement for states to have Texas workers' compensation insurance. That does not mean that workers who are injured during the course of their employment have no options for obtaining compensation for their damages. To learn more about what you can do if you were injured while on your job in Texas contact an experienced Texas workplace injury attorney.
What Happens if Your Texas Employer Does Not Have Workers' Compensation?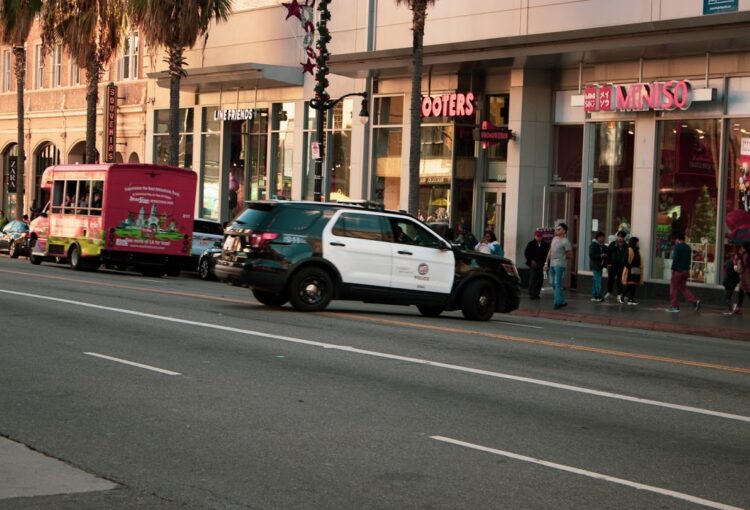 If you are injured while you are engaged in the responsibilities of your job, due to the fact that you live in Texas you should inquire about if your employer has worker's compensation coverage or not. If your employer has the coverage, then it is very likely that you will be able to obtain benefits because typically when an employee is injured when at work, they will be compensated for the damages they sustained. The damages could come in the form of physical bodily harm or illness. Speaking with an Abilene workplace injury attorney is critical to ensuring you are being treated fairly and can obtain the benefits you need and deserve.
When your employer has opted to not purchase Texas workers' compensation insurance, then the way that you obtain compensation for your damages changes. An employer that has no such insurance is known as a "nonsubscriber." These employers are now vulnerable to Abilene personal injury suits for workers' compensation. Again, working with an experienced Abilene personal injury attorney is vital to the success of your case. 
When you were injured at work, you should not have to bear the burden of the costs associated with all the damages you had to endure. You not only have medical expenses but your injuries may keep you from being able to work and as a result, you cannot earn a living. Injured workers that sustained harm from work-related tasks have options when it comes to obtaining compensation.
Speak with a Texas Workplace Injury Attorney Today
Obtaining compensation after a workplace injury in Texas can be a confusing and sometimes a very intricate and complicated process. If you are trying to recover from your physical trauma, the last thing you need is to also have to figure out how to overcome the legal challenges coming your way. The Low Law Firm is here to help preserve your rights and work to obtain the most from your workers' compensation claim. To learn more, please call the Low Law Firm to schedule a free consultation at (325) 455-1889.