How Communication Issues Can Lead to Birth Injuries in Texas
Doctors that are truly interested in helping their patients will take the time to always listen to their concerns and thoroughly answer all questions. This approach allows a doctor to have a greater ability to establish a trusting relationship with their patients. Clear communication is also a critical part of establishing the right course of examination that will lead to a correct diagnosis and treatment plan. Most people will say that the doctors they appreciate the most and those they feel comfortable with our doctors that provide them with adequate attention, are easily accessible, and provide detailed feedback.
When a woman goes into labor, whether she is rushed to the hospital or is already in the hospital when the event is happening, she is focused on safely giving birth to her precious new baby. She's likely not thinking about the quality of care she is going to receive or the credentials of the provider assisting the birth. When birth injuries and death take place in a hospital, it is lack of oxygen that is most commonly the problem. It is the medical professional who is managing the birth process to take all the proper precautions and steps that will keep the baby and the mother safe and healthy from harm. If there was carelessness on the part of the medical provider and the baby is harmed or dies as a result, the parents may be able to sue that medical care provider for medical malpractice.
Why is Communication so Important During Labor?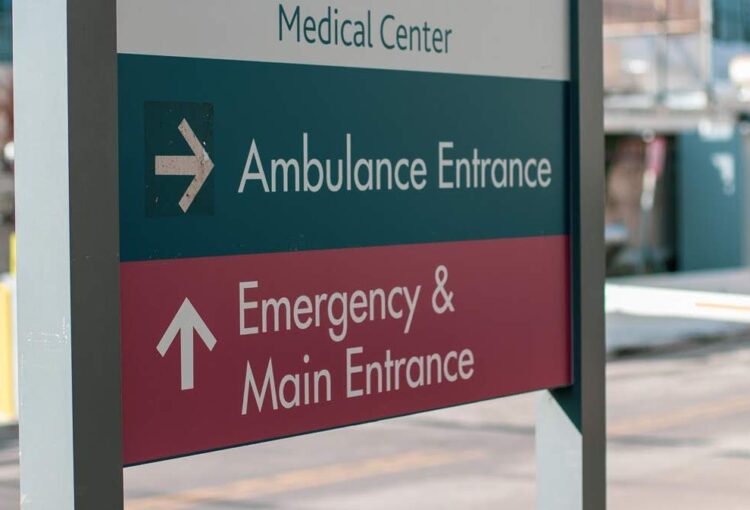 Birth injuries have a range of severity from minor, mild, to long-term and devastating. Depending on how serious the condition of the child is, they may face life-long issues that require costly medical care. Any trauma to a new baby is painful and upsetting for parents, with death being downright devastating. If you are a parent in the state of Texas, you may be struggling with many different emotions and thoughts after you had to go through such a traumatic experience. One question that is natural to arise is wondering if your baby was a victim of medical malpractice. 
Thinking back to the details associated with your delivery you may remember not feeling quite right and telling the doctor who dismissed your misgivings. Potentially you are a high-risk case and need specialized treatment and monitoring. If the doctor that worked with you neglected to provide you this customized care because they did not take the time to carefully review your medical records and notes or listen to your direction with regard to your care, their inattentiveness may have caused the birth injury that your child suffered.  Another example of questionable behavior is when a doctor doesn't fully, or clearly explain medical procedures. Better communication and more focused listening in any of these situations could have had the power to change the outcome.
Speak with a Texas Child Birth Injury Attorney Today
If you believe your child was harmed by medical malpractice in Texas, the best way to find out is to talk to an experienced Texas childbirth injury attorney. The Low Law Firm can help you with your Abilene medical malpractice suit. Call the Low Law Firm to schedule a free consultation at (325) 455-1889.