How Texas Train Accidents Happen
Parents teach their children how dangerous it is to play near railroad crossings for good reason. Railroad crossings can be extremely dangerous and when a train is barreling down the tracks, it is likely that if a person is on the tracks the conductor will not see them. Even if the train operator does see a person on the tracks, the ability of the operator to stop the train before it hits the individual is a difficult task and in many situations, could be impossible. Train accidents in Texas happen every year and the Texas Department of Transportation reports that there are more than 10,000 incidents that take place annually.
The destruction that takes place in the aftermath of a Texas train accident is immense. When it comes to train accidents, the state of Texas is no stranger. Out of the top 15 states that have troubling issues with highway-rail grade crossing collisions in 2020, Texas ranked number one. In 2020, there were 1,889 collisions and Texas had 186 that year. These incidents took 11 lives and injured 67 people. Victims of train accidents in Abilene may be able to file a Texas personal injury claim for compensation. However, due to the highly complicated laws surrounding these complex train accidents the best way to ensure success is to work with an Abilene personal injury attorney.
What Causes Texas Train Accidents?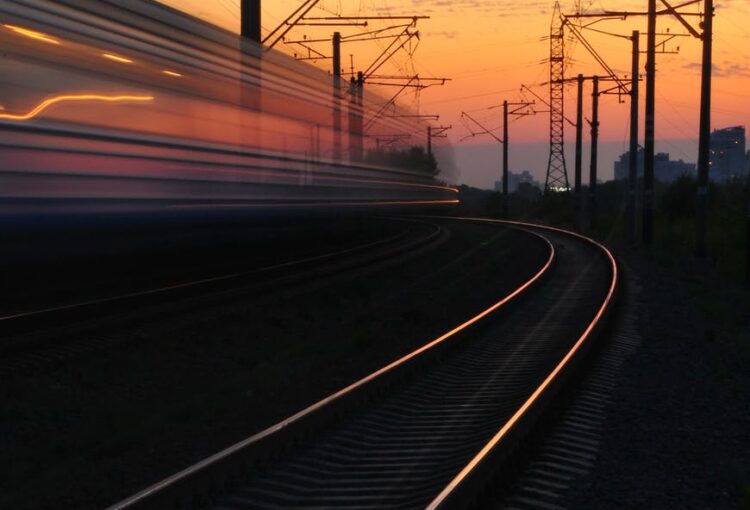 There are quite a bit of railroad tracks that run through Abilene. If you live in or near the area you likely drive over or walk near tracks regularly. A passenger vehicle is no match for an oncoming train and the devastation that can result if a car gets stuck on the tracks and is hit has the potential to be substantial. If a pedestrian is on the tracks and gets stuck and then hit, the loss of life is almost certain. To avoid potential train accidents in Abilene or to at least reduce the possibility of being in one of these catastrophic events, the Texas Department of Transportation recommends:
Slow down when you are riding over tracks if you are in a car.

Keep noise inside your car to a minimum so you can hear what's happening around you more clearly.

Do not stop your car on train tracks.

Do not go on track if the red lights are flashing and the arm is lowered.

Inspect the tracks before crossing over to see if there are any hazards.
Even the most cautious person can still get caught up in an unfortunate situation where a train accident takes place. Accidents can happen in any of the following ways:
Crashes with pedestrians and vehicles.

Derailments

Conductor misjudgments.

Boiler issues.

Mechanical failure in the train or with the safety equipment.
Work with a Texas Train Accident Attorney
The Abilene train accident attorney at the Low Law Firm has extensive experience helping victims of train accidents get justice and obtain compensation for all of their damages. To schedule your free consultation with the Low Law Firm, please call (325) 455-1889.