Personal Injury Attorney Abilene Texas.
Do you need a personal injury attorney in Abilene, Texas?
Personal injury accidents in Texas are not planned. When an accident happens, in Texas, it leaves devastation in it's wake. Those effected are left with pain, suffering, and loss. But more than that, they are left with questions and insecurities about what to do. When you are injured in an accident, you need a personal injury attorney in your corner fighting for you.
When you are effected by a personal injury accident, you need a personal injury attorney that will sit down and listen to you.
It is important when you are injured, caused by negligence, that you hire the right personal injury accident attorney. Tara Low, of The Low Law Firm in Abilene Texas, is an experienced personal injury accident attorney. She will fight for the financial compensation you deserve.
The Low Law Firm has the experience to represent those injured in:
18 wheeler accidents
Automobile accidents
Car wrecks
Distracted driving collisions
Drunk driving crashes
Failure to yield accidents
Rear end injuries
Slip and fall accidents
Wrongful death cases
Car crashes happen every day in Texas.
According to Texas DOT statistics, there were over 14,000 serious car accidents in Texas last year. Many vehicular accidents happen on account of distracted driving. Such activities can cause accidents:
talking on the phone
texting
tuning the radio
makeup-applying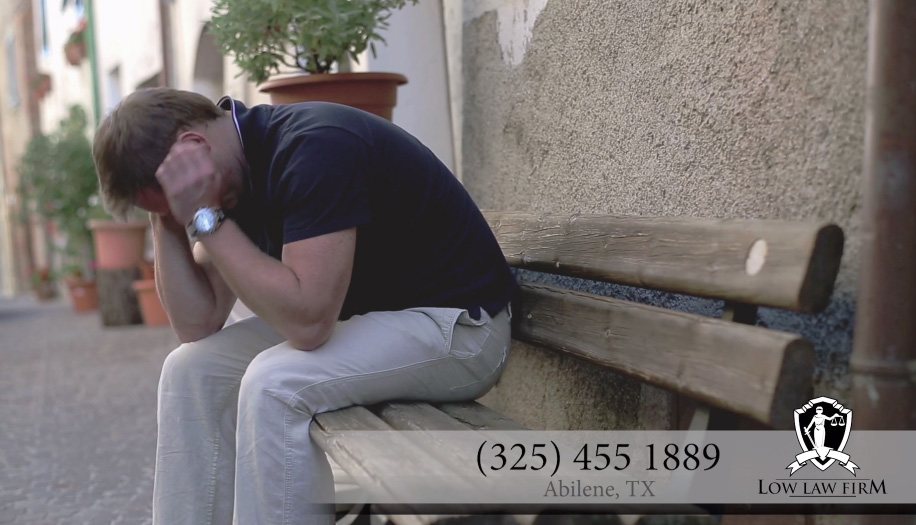 These activities can cause serious injuries across the state of Texas as well as fatalities. Thousands of other accident happen from other causes. Activities such as failure to obey signals, speeding, and driving impaired all can lead to wrecks. Someone who is a victim of these careless behaviors can seek compensation. By filing a lawsuit with the assistance of a car accident lawyer in Abilene you can look to recover from your loss.
Damages available to hurt parties in Texas include lost wages, medical expenses, and pain and suffering.
If a (sudden unplanned event/crash) results in a death, certain family members may be able to file a wrongful death action. This can help cover other types of damages, for their loss. A lawyer can help you figure out the damages you should go after. With a thorough review of the facts or conditions surrounding your injuries steps can be taken.
Statute of limitations in Texas requires an injured party to file a lawsuit within two years of an accident. Don't let this be the only reason why you shouldn't wait too long to find an attorney to discuss your case with. Handling a lawsuit takes time to prepare. The value of a case can deteriorate with time if accident scenes are not adequately preserved. Witnesses need to be interviewed in a timely manner.
The process of recovering after an accident in Texas, can be very stressful.
Injuries suffered, whether they be emotional, physical, or financial can take time to heal. There are times an injured person is never able to returns to the life they had previously led. If you have been hurt in an automobile accident on a Texas roadway, don't delay in finding a personal injury attorney.
Contact The Low Law Firm in Abilene, Texas today. The Low Law Firm, in Abilene Texas, represents individuals and families in Abilene and across the West Texas area. Handling a wide range of personal injury and wrongful death claims. Contact us today for a free consultation.