Third Abilene Texas motorcycle crash this week.
In the third motorcycle accident this week in Abilene, Tx, a 36 year old man was traveling down 6th street when he struck a concrete divider for an unknown reason. The Abilene Police reported he was wearing a helmet at the time of the accident. He was pronounced dead on the scene. APD is continuing their investigation to what may have caused this motorcycle accident.
If you have been involved in a motorcycle accident in Abilene, Texas, you need to speak with an Abilene Texas Motorcycle Accident Attorney.
Earlier in the week, another man was seriously injured when he was involved in a motorcycle accident with a pickup truck on Interstate 20. A third man in a separate motorcycle accident occurred on Hartford Street and Corsicana Ave. Many of these accident that involve motorcycles and cars occur at intersections where the car enters an intersection without proper yielding.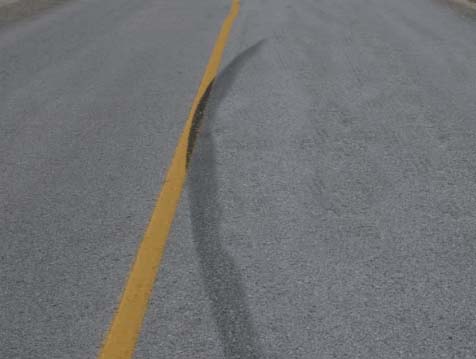 Abilene, Texas is becoming more populated and with the increase in population comes an increase in traffic. It is very important drivers follow the posted traffic signs and yield or stop where required to do so. Pulling out into an intersection after a rolling stop can cause accidents.
Being involved in a motorcycle accident can be physically very traumatic. You not only need to heal from your physical injuries but you will also need a motorcycle accident attorney fighting for you.
Get the immediate medical treatment you requiring following an accident and then call The Low Law Firm to ensure your taking the proper steps to recover financially from your injuries. Those at fault for your accident need to be held accountable and compensate you for your injuries and lost wages.