When to Accept a Settlement after a Texas Bus Accident
The busy streets of Abilene are full of pedestrians, bicyclists, motorcyclists, passenger cars, trucks, and buses. Whether a person is visiting the state of Texas and visiting the city of Abilene or if they are a resident of the area, it is possible that they can be involved in a traffic accident. This includes accidents while riding in buses. 
If you were harmed in a bus accident in Texas, you can file a Texas personal injury claim for compensation. Determining the value of your claim is something that should be done by an experienced Texas bus accident attorney. Often, the insurance provider that the bus company uses will be the way to get the compensation that victims of these types of accidents need. Even so, it isn't always a straightforward and easy process to get the full amount of funds deserved.
How Can You Tell if Your Bus Accident Settlement is Fair?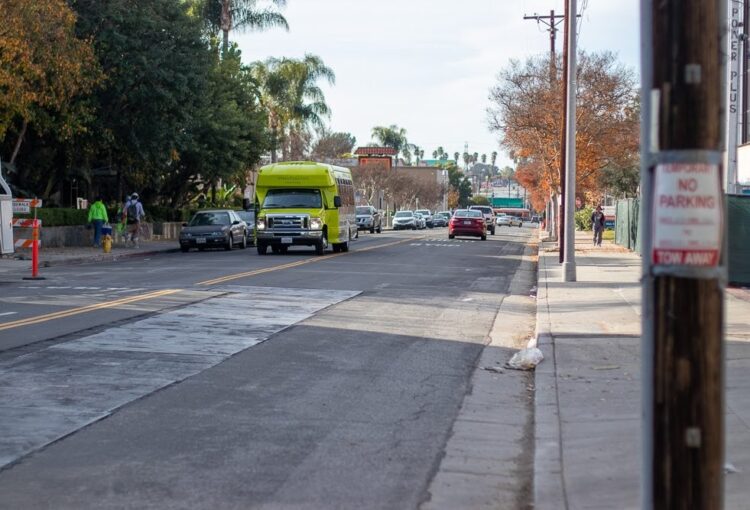 As a victim, you may understand the full extent of your damages and have a good grasp of what a fair settlement after an Abilene bus accident should be. For the most part, most people tend to be unclear on how to assess their damages and figure out the right amount to accept from a Texas bus accident settlement. Compounding this is insurance companies that are known for always trying to close settlements with victims for the lowest amount of money possible.
Accepting a bus accident settlement without understanding the true value of your claim is very risky. This is why having an experienced Abilene personal injury attorney working with you is going to be so helpful. Your attorney will review all of the documents that the insurance company sends and if the settlement amount is unreasonable, advise you of this. Your attorney will be an ardent protector of your rights. Maybe the settlement amount makes sense, but the terms of the agreement are not satisfactory. This can happen too. Your Abilene personal injury lawyer will read all of the details that are written into the settlement to make sure you aren't signing off on a bad deal.
As a victim, you are under no obligation or requirement to accept the settlement offer that an insurance company sends you. In fact, you should scrutinize anything that is being presented to you so that you can be confident that when you do settle, you are getting exactly what you need to cover all of your damages.
Speak to an Abilene Bus Accident Attorney Today
Filing a personal injury claim in Texas for compensation can be very tricky, especially when it comes to commercial vehicles. If you have been injured in an Abilene bus crash, you must obtain the most compensation possible so you can move on with the rest of your life.
At the Low Law Firm, the Abilene injury attorney is dedicated to helping victims get the most from their personal injury claims. Consultations with the Abilene, Texas personal injury attorney at the Low Law Firm are always free. Call the Low Law Firm today to schedule yours at (325) 455-1889.