Workplace injuries and on the job accidents.
Have you experienced a workplace injury?
Losing a loved one is never easy, especially when it could have been avoided. Companies and employers ignore safety regulations and put profits over the safety of their people everyday. This can result in workplace injuries.
Just last year, nearly 5,200 people died due to workplace injuries across the United States. Nearly 3 million nonfatal workplace injuries and illnesses occurred as well. The Bureau of Labor and Statistics calculated the fatal injury rate of Americans was 3.6 per 100,000 full-time equivalent workers.
If you have experienced a workplace injury, you need a workplace injury lawyer that will hold your employer accountable.
Workplace injuries can lead to unpaid medical bills.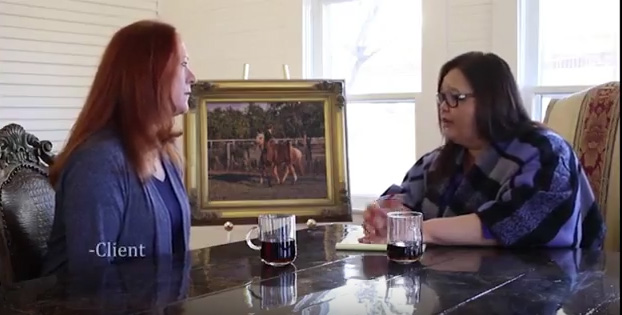 They can also lead to mental anguish, physical pain, and potentially lost income. On the job injuries can also effect your ability to provide for yourself later in life. Unexpected hospital bills and rehabilitation expenses can really add up, effecting your family. Workplace injury claims are governed by a complex laws and require a workplace injury attorney who is knowledgeable.
Texas employer must have safety policies and procedures in place. They need to provide training to their employees so that a safe employee environment can be had. Employees must be provided with a safe location to work and adequate equipment and the tools needed to complete their jobs without experiencing personal harm. Random safety inspections should be conducted by the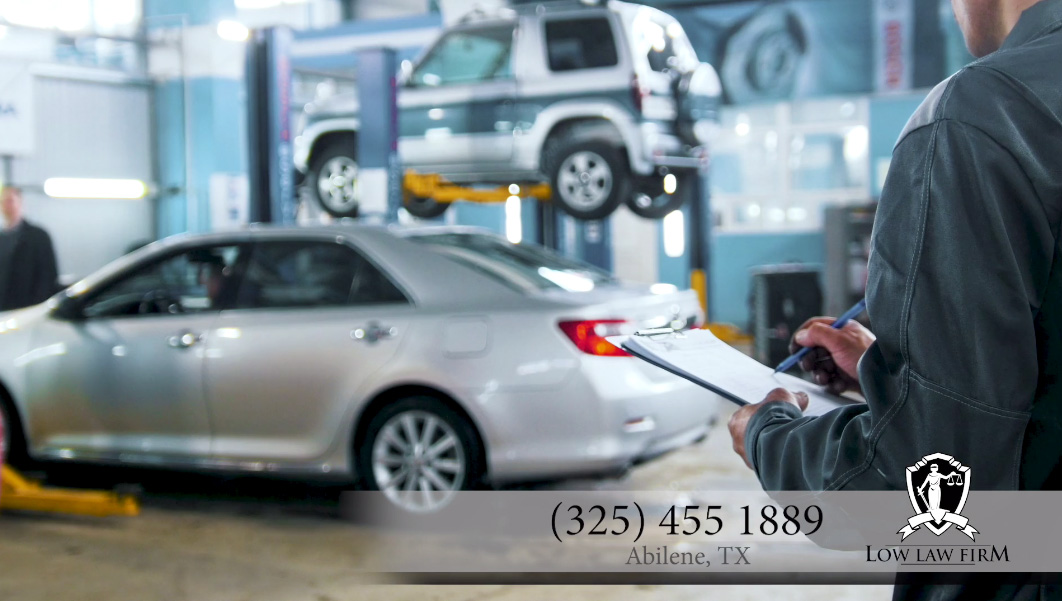 employer to make sure employees are safe.
Many times employers do not provide employees with a safe work environment, the proper training they need, or the appropriate personal protective equipment. This can lead to workplace accidents. When a workplace injury occurs, the injured employee needs a workplace attorney with the right experience. One who can help the injured employee navigate the complex legal waters.
Attorney Tara Low has worked on personal injury and wrongful death cases as both a paralegal and an attorney for over 14 years. She has made Abilene her home. She loves the people of West Texas and looks forward to fighting to protect their rights and ensure they receive justice.