Wrongful Death Attorney in Texas.
A wrongful death attorney frequently has the unfortunate honor of consulting with families who have lost loved ones from negligence related accidents.   Often times those cases involve greedy corporations who put profits over safety, or individuals who put themselves above the safety of everyone around them.  When we take those cases it is for several reasons.  Accountability, justice and sometimes to simply send a message so that no one else suffers the same fate are just a few of those reasons.
As a wrongful death attorney in the State of Texas,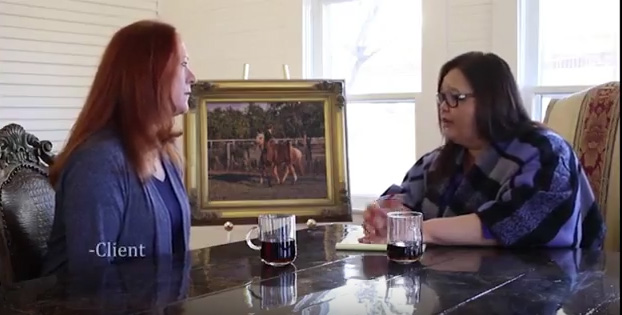 we feel it is imperative that each client is counseled on the realities of wrongful death cases.  Actually, we feel that everyone who may have suffered a loss in this type situation should be educated on the rights and responsibilities of any wrongful death case.
So what constitutes wrongful death in Texas?
Chapter 71 of the Texas Civil Practice and Remedies Code is a starting point for this answer.  Chapter 71 says that certain parties can bring a wrongful death action if the death is caused by the person's or his agent's or servants' wrongful act, neglect, carelessness, unskillfulness or default.  This can encompass a wide range of potential acts of negligence such as 18-wheeler accidents, oilfield deaths, on the job injuries,workplace injuries, drunk driving accidents, medical malpractice, nursing home negligence, pharmaceutical deaths and the list goes on.
Who can file a wrongful death claim in Texas?
In Texas only certain family members of the decedent can file a wrongful death claim in Texas.  Typically, this is going to be a surviving spouse, children and parents of the deceased.  There are situations where an adopted child of the decedent could pursue the claim, if the adoption was completed at the time of passing.  By that same token, should the decedent be an adopted child, the adopted parents would also likely be able to file the claim.  Unfortunately, in Texas, a sibling has no standing to file a wrongful death claim with a wrongful death attorney.
What are wrongful death damages? 
Damages are the measure of compensation available to families who have lost a loved one due to wrongful death.  This can be a confusing topic and the types of damages available vary and frequently depend upon the status of the claimant.  Generally speaking, however, the damages available are for things such as loss of advice and counsel, loss of services, mental anguish, funeral expenses, loss of companionship and society and loss of inheritance.  For a thorough analysis of the damages available to you and your family please
contact wrongful death attorney Tara Gilmore-Low at Low Law Firm, located in Abilene, TX.
In addition to the above damages, wrongful death claimants can recover what are called exemplary damages, also commonly known as punitive damages.  These damages are recoverable when the death is caused by the defendant's willful act or omission or gross negligence.  Typically, only the surviving spouse and "heirs of the decedent's body" can recover exemplary damages.
The issue of damages is a very confusing and intricate aspect of any wrongful death claim.  As a wrongful death attorney, we strive at Low Law Firm, in Abilene Texas, to provide education, we can't stress enough that the information provided here is simply that information.  For a thorough analysis of your case and your potential damages, you must seek the advice of a personal injury attorney.
My loved one suffered before they passed, is that a claim?
Generally, yes.  Chapter 71 also allows the recovery of damages for the decedent's estate.  If the decedent had survived these are the damages he/she would have been able to recover.  This includes things such as physical pain and suffering, mental anguish, medical bills, etc.
What is the statute of limitations for a wrongful death claim in Texas?
While there are certain limited and incredibly rare exceptions, the surviving family members would have to file their lawsuit within two years of when their loved one died.  Due to the complexities and pitfalls of any wrongful death case, it is imperative that you speak to an wrongful death attorney as soon as possible.  Do not wait until almost two years has passed.  Proper investigation needs to start immediately.