Are Senior Drivers More At-Risk for Deadly Car Accidents?
Everyone who operates an automobile has the chance that a crash can happen. While it is always the goal to drive a car safely, responsibly, and with respect to the rules of the road, not every driver abides by these principles. There are many reckless drivers and the best anyone can do is stay alert to try and avoid these individuals when they are exhibiting dangerous driving behaviors. 
Still, it is impossible to control someone else's behavior.  Drivers can only control themselves and their automobiles. As a result, car accidents happen often. Across the country, more than six million are reported each year. The severity of these incidents ranges from minor to deadly. Sometimes the outcome of an accident will be more severe depending on the person who is involved. Specifically, older adults who tend to have more fragile bodies can suffer devastating consequences after a car accident more so than a younger person may in the same situation.
Seniors and Catastrophic Car Accidents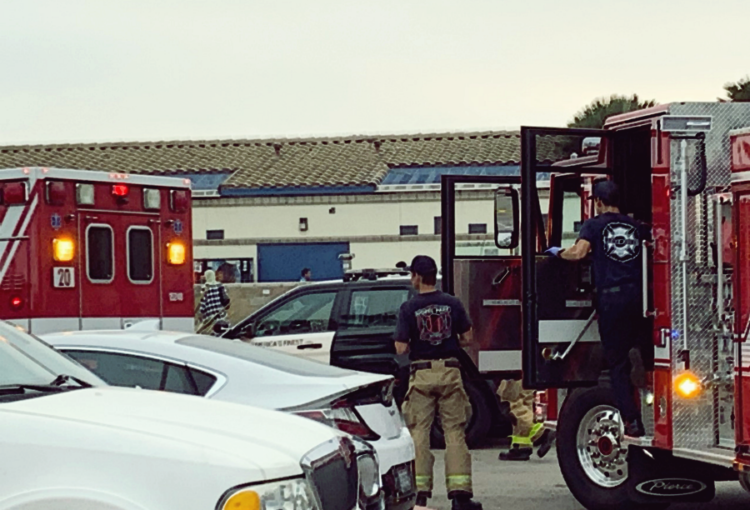 If you live in or around Abilene, Texas, and were the victim of a car accident, working with an Abilene car accident attorney is the most fitting way to learn more about your legal rights. It may be possible that you have a case for a personal injury claim. Using the talent and experienced guidance of an Abilene traffic accident attorney is one way to improve your chances for success should you decide to move forward with a suit.
The senior population is growing rapidly. It is estimated that by 2030 over 70 million seniors will be living in the United States. Due to improved health, fitness, and medical advances, many of these older adults are more active than ever. This includes driving. As many as 90% of seniors are expected to have their license and be driving.
Studies show that seniors engage in less risky driving practices than younger individuals. Seniors are less likely to speed, seniors wear their seatbelts, and aren't prone to drinking and driving. However, if they are involved in a crash, they are vulnerable to suffer major injuries and death. In fact, if you put aside the high death rate that happens in the teenage population from crashes, the statistics show that seniors die at the highest rate when a crash happens.
Being able to safely operate a motor vehicle is something that begins to diminish with age. It is important for seniors to evaluate their ability to safely drive their car. Doing so can keep both seniors safe as well as others on the roads. If a brush-up on driving skills is needed, organizations like AAA offer programs and resources to help.
Speak with a Texas Car Accident Attorney Today
If you need support after a car accident in Abilene, call the Low Law Firm today. The Abilene personal injury lawyer at the Low Law Firm can answer your questions and discuss how you can obtain compensation. Your personal injury claim may include:
Property damages.

Lost wages from missed work.

Medical expenses.

Pain and suffering.
Schedule your free case evaluation with the Low Law Firm by calling (325) 455-1889.