How Common is Consumer Fraud?
As a consumer, you believe that when you buy a product it is safe and will work the way that you expect it to. The reality is that while most products you buy will do the job you were told they would do, sometimes this is not the case. When you purchase a product and it does not function the way that it is advertised to operate, you may be wondering what you can do.
There are consumer laws that are intended to protect the public from defective or deceitful products. Whether you bought your first home, a small toy, or a new car and it is not as you believed it would be or if it is actually unsafe, you may be able to take legal action.
If what you bought was much different than what was advertised calling a consumer attorney may help your situation. Often, the path you take to remedy your situation heavily relies on the details of your experience
In the state of Texas, there are laws known as "lemon laws" that apply when a car is purchased. You may also have spent a high amount of money on something other than a car but it does not function the way that you believed that it would, Texas Deceptive Trade Practices Act may apply in your situation. Working with a civil law lawyer in Texas can be beneficial.
Does Consumer Fraud Happen Often?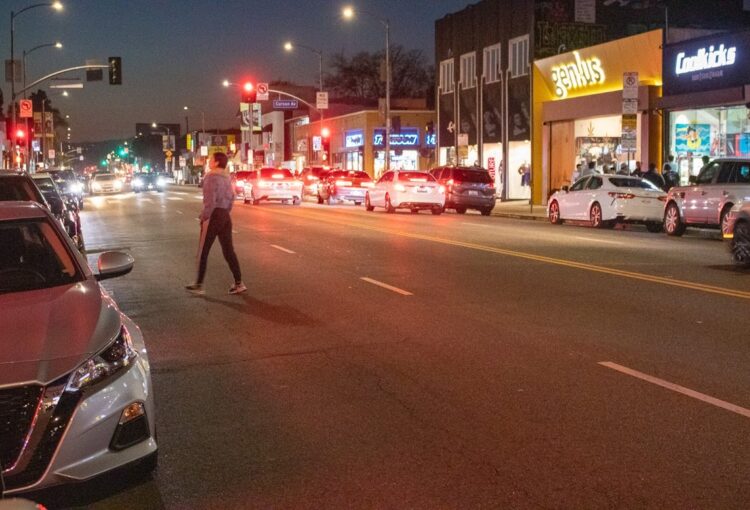 Consumers have rights under the law. The best way to learn more about what your rights are with regard to fraudulent products is to speak to an Abilene consumer fraud attorney. Consumer fraud is more common than most people think. The Federal Trade Commission reports that in 2019, there were about 1.7 million consumer fraud cases reported.
According to the FTC, older individuals suffered the most financial losses from fraud. People 80 years and older had a median loss of approximately $1,600.  Alongside the elderly, college students are the other demographic that is often the victim of fraud. Anyone though can be victimized by consumer fraud.
Handling consumer fraud can be complicated. The first thing to do is to see if you can return the defective item or get a refund for inferior services. For example, you may have bought a car that was said to operate a certain way, have specific technologies and features, and be in good working condition. Then, after you take the car home, you realize these things are not true. You should go back to the seller explain the situation and see if you can work out the problem.
Sometimes it is possible to resolve a consumer fraud case on your own. Other times, it may be impossible. When this happens, it is best to connect with a consumer fraud attorney for assistance.
Speak to an Abilene Consumer Fraud Attorney Today
To learn more about your options for dealing with a consumer fraud case, call the Abilene civil law attorney at the Low Law Firm. You can easily schedule a free consultation to discuss your case by calling (325) 455-1889.