Top 5 Oil Rig Accidents in Texas
If you live in west Texas, you are likely familiar with the oil industry and the heightened dangers that exist for workers on oil rigs. The job is one that is extremely dangerous. There are several hazards that workers have to manage every day when they go to work. These include:
Exposure to highly flammable materials. 

Harsh weather conditions.

Large, and extremely heavy machinery.

Subjection to noxious chemicals.

Long workdays can lead to exhaustion.
It is important for workers to be as alert as possible while on the job. It is also necessary for workers to understand the risks that come with the job and how to perform their duties in a safe manner. 
Because of the perils that exist in an oil field, even the most veteran workers can still be harmed when an accident happens. If another party was behaving in a negligent way and caused your oil rig injury accident, call the Low Law Firm. The West Texas personal injury attorney at the Low Law Firm can evaluate your accident experience and advise you on what options you could have for obtaining compensation.
The Top Texas Oil Rig Accidents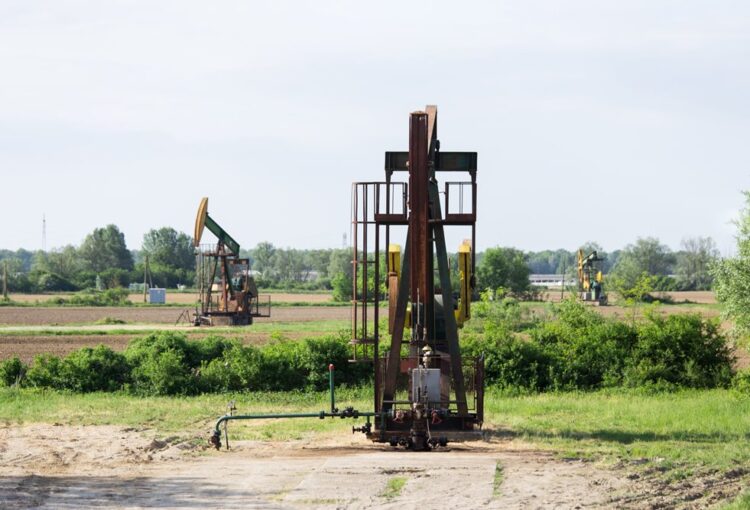 There are many accidents that can happen for those who work near an oil rig. Often, the results of these incidents leave victims with devastating injuries and sometimes death. The following are the most common types of oil rig accidents in Texas.
Transportation accidents occur when both equipment and those people that work in the field are moving back and forth from a rig. Often, the weather plays a large role. Inclement weather can make hauling equipment to and from a rig extremely dangerous. Sometimes the equipment itself can be defective and lead to injury accidents.

Crushing incidents with large objects or heavy equipment happen often. Whether an object slams into a worker or a worker gets a body part stuck between an active machine, the aftermath can be catastrophic. Studies show that crushing accidents are responsible for approximately more than 25% of the fatal incidents that happen on oil rigs.

Fires and explosions are a constant concern for oil rig workers. The nature of the work makes for ample flammable materials, alongside electrical jobs which can lead to fires. Combined with welders doing their job, fires and explosions are an ever-present danger. In some cases, fires can become out of control and unmanageable.

There are poisonous and toxic chemicals that come with drilling. A substantial danger on the job is exposure to chemicals that can cause injuries, illness, and death.

If safety protocols are not followed like is the case of working high up without being tied off and using effective fall protection, fall accidents can cost lives.
Speak to an Oil Rig Accident Injury Attorney
There are benefits and risks that oil rig workers take on when they decide to accept their jobs. If negligence was a factor in your workplace accident, then the Low Law Firm has the Abilene oil rig injury attorney that can help you seek justice and obtain compensation. To schedule your free consultation with the Low Law Firm, please call (325) 455-1889.