Be Careful Sharing Your License After a Texas Car Accident
Scammers have always been around. Even more so today, scammers are finding new, crafty ways to dupe someone into doing something that ends up benefiting the scammer at the expense of the victim. It is important to always be cautious with respect to people you do not know especially when providing your personal information. From 2016 through 2020, the Federal Bureau of Investigation reports the top five scams to include:
Phishing

Non-payment and non-delivery operations

Extortion

Personal data breach

Identity theft
In 2020 alone, there were more than 43,000 reports of identity theft costing Americans more than $219 million. Identity theft is steadily increasing as a fast-growing crime in the nation. There are several ways that crooks use your information to gain access to your private data and breach it to raid your accounts enriching themselves. 
Even after a Texas car accident, victims would be wise to not be overly willing to hand out all of their personal information especially in the absence of a police officer. If you have been in a car accident in Abilene, and you have questions about what your legal options are to secure compensation call the Low Law Firm.  Tara Gilmore-Low has been advocating for injured victims' rights in Texas for more than 14 years. She is dedicated to protecting the best interests of victims and supporting them so they see their full legal justice.
What Information Should You Protect After a Texas Car Accident?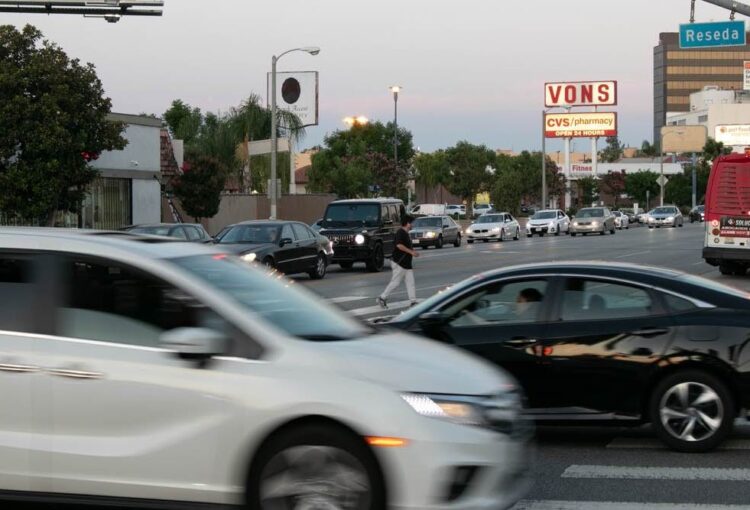 After a car accident, it is important to call a police officer to the scene. Not only can the officer ensure that the situation remains safe should individuals become rowdy, but the officer will also talk to the parties involved and look over everything that just transpired. The officer may produce a report in which they provide their own opinion as to who was at fault. When a negligent party caused your accident, the more supporting documentation you have to prove your case the stronger your Texas personal injury claim will be.
It is important that you exchange information with the other person or people that were involved in your accident, but remember, in most cases, you don't have to share all of your private personal information. The reality is, you don't know the other person or people involved in the crash so being cautious and hesitant sharing your information is good practice. 
If a party that is involved in the accident doesn't have insurance, then it may be feasible to ask for their home address, driver's license number, and phone number. Otherwise, as long as you have insurance and everyone else does, the only entity that you should give your driver's license to is a police officer. There is a lot of valuable information on your license and if you provide it to the wrong person, they can use it against you and commit identity theft.
Speak with an Abilene Car Accident Attorney Today
While it is helpful and recommended to exchange some information after your crash like your automobile's VIN, color, make and model, your name, your license plate color, as well as your insurance information, other private and personal data shouldn't be provided readily. Texas car crashes can result in severe injuries and major destruction. The Low Law Firm can help you navigate the Texas personal injury claim process so you can pursue compensation for all of your losses. Call the Texas personal injury law firm, the Low Law Firm today to schedule a free consultation at (325) 455-1889.