Can Company's Be Liable for Accidents Caused By Their Employees in Texas?
Texas injury accidents can have a wide range of outcomes. One of the most common sources of injury accidents is traffic incidents. Anything from minor bumps and bruises to catastrophic damages can be sustained by the parties involved. In some cases, traffic accidents in Texas can be very complex. Depending on the situation, there could be many parties that could potentially be liable for paying a victim for the harm they endured. 
Devastating Texas car accidents can cause victims to have to suffer through substantial medical treatment and care, imposing property damages, and a prolonged inability to work and earn an income. When a calamitous accident occurs, victims have the potential to obtain very large settlement amounts that reflect the cost of the harm they had inflicted upon them. Texas 18-wheeler truck accidents are examples of incidents that can result in very high monetary payouts to victims. 
To learn more about how you can maximize the amount of money you secure in your settlement, Tara Gilmore-Low is a Texas personal injury attorney that was born and raised in West Texas and understands the concerns of her fellow Texans. She has over a decade of experience providing exceptional legal counsel to victims of injury accidents. Your accident experience may involve more than one entity, and if so, the attorney at the Low Law Firm will hold all parties accountable for paying for your damages.
Are Businesses Responsible for Paying Victims Who Are Injured By Their Employees Actions?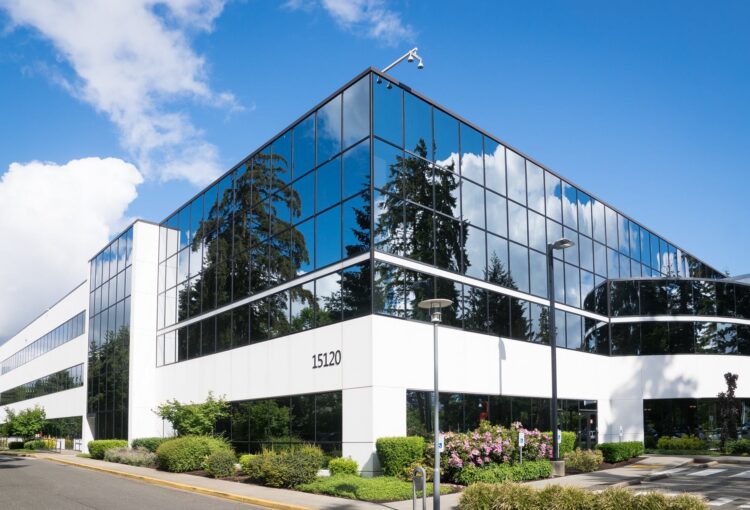 In a normal traffic accident, a victim would sue the individual that caused their harm for the damages that were sustained. However when an accident is caused by a person who is on the job and using a company vehicle, the number of parties that can be sued increases. Commercial truck accidents in Texas are numerous and happen every year. Because of the regulations by the Federal Motor Carrier Safety Administration and the number of parties that may be to blame for an accident, victims could have the option of pursuing claims against multiple entities. This can play a major role in ensuring that victims obtain large settlement amounts.
Typically, a business will have higher insurance policy limits than an individual holds. So when you are hit and injured by a commercial vehicle, you could potentially sue the driver as well as the company they work for. Some examples where victims can hold companies obligated to pay their damages include:
If a driver is on company time doing their job and they hit you in a company vehicle, you may be able to sue both the driver and their employer.

If a company fails to do their due diligence and research the background of an employee they could potentially send out a high-risk individual who poses great harm to the public. Negligent hiring practices can make a company open to lawsuits.

Companies that don't provide their employees with the correct training necessary to ensure they can fulfill the requirements of their job safely can also be liable when the employee makes a misjudgment that causes another party harm.
Talk to a Texas Personal Injury Attorney
You deserve to be compensated for all of the damages you incurred as a result of your Texas commercial truck accident. Tara Gilmore-Low is an Abilene catastrophic injury attorney who has extensive knowledge and proficiency with the law to provide you with effective legal counsel that will ensure you get the money necessary to pay for the losses you incurred after your accident. Call Tara Gilmore-Low today to schedule your free consultation at (325) 455-1889.