Dangers on Texas Construction Sites
Working on an active construction site, there are many moving parts, obstacles, and hazards. Heavy equipment being used, large and bulky vehicles driving around, debris on the ground, and if the site is near the road other cars and pedestrians are also adding to the chaos. Those that work in the construction industry have many opportunities to be hurt while on the job because of all of the dangers that exist. Every year, a large number of injuries and death that result from workplace incidents are those that happen on a construction site. In 2010 there were 774 people who died on a construction site and these deaths made up over 18% of all the workplace fatalities that were reported that year.
If you were injured on a Texas construction site, the Low Law Firm can help you determine what your legal options are for pursuing compensation. Depending on how severe your injuries are, you may need extensive medical treatment and you may also have to spend time out of work which means you are going to have a hard time earning money. You deserve to have your medical care, lost wages, and potentially other damages accounted for after your Texas workplace injury accident and the Low Law Firm is here to support you.
What Type of Construction Accidents are Most Common?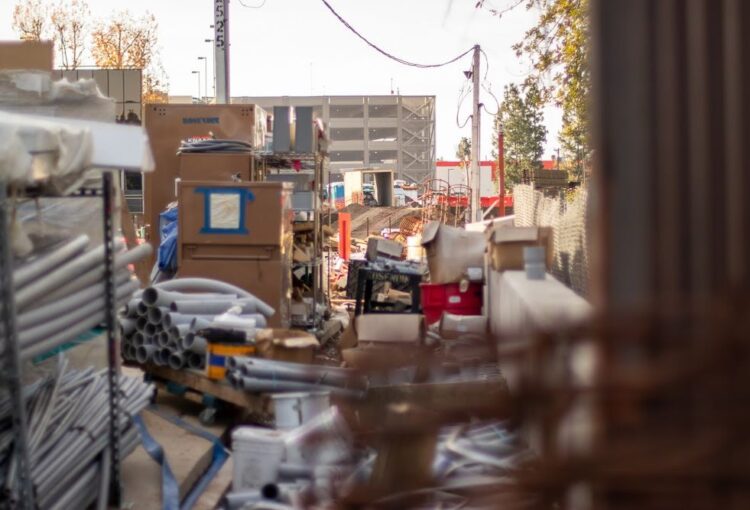 The environment of a construction site is high-risk and even when a construction worker is staying alert, being responsible, and following all safety precautions, they can still succumb to a workplace injury accident. The following are some of the most commonly reported construction site injury accidents:
Workers often have to do their job at varying heights and when using scaffolding to get to a specific location or if a worker has to work high up on a roof, for instance, the risk of falling and sustaining serious injuries is present. 

Slippery spills on the ground, rocks, and other debris, uneven terrain, and even inclement weather conditions can all pose the risk for debilitating slip and fall accidents.

Being hit by sharp or heavy objects or tools that fall from high-up places is a relevant concern.

Power lines and other types of electrical wires that could be exposed, broken, or defective can cause deadly electrocutions.

Crushing accidents when the body is stuck between machines, having automobiles back up on a worker, or being trapped between other large immovable objects can cause life-threatening injuries and harm.

Working working with electricity and gas can also mean that there is both a fire and explosion risk. 
Speak with a Texas Abilene Construction Site Injury Attorney Today
There are several threats that exist on a construction site, and this list is by no means exhaustive of what can happen. When your injuries took place on a construction site in Texas, you may be either able to file for benefits from the Texas workers' compensation system, or it may be the case that a defective product or negligence on the part of a third party caused your harm. If that happens, a Texas product liability claim or a personal injury claim may be in order. 
Potentially, both Abilene workers' compensation and another civil suit may apply. Call the Abilene construction site accident attorney at the Low Law Firm to schedule a free consultation to obtain more information on what will work best for you at (325) 455-1889.