Finding Evidence After a Texas Motorcycle Accident
It has been well documented that helmets are an extremely important aspect of a motorcycle driver's attire. Yet even when a helmet is used, it doesn't completely protect a rider from devastating bodily injuries. Drivers and passengers that ride on motorcycles have minimal protection when compared to other automobiles on the road. A car for example completely houses the passengers inside. Motorcycle riders are largely unprotected outside of any of the gear they may wear. So when they hit the road this fact makes them much more vulnerable to catastrophic injuries and death if they are in a crash.
Even though no rider over the age of 21 is required to wear their helmet in the state of Texas, statics show that helmet use substantially decreases significant head trauma in the event of a crash. Head injuries are the most common when a Texas motorcycle crash happens. Nevertheless, if you were injured in a Texas motorcycle accident by a negligent party, you deserve compensation for your damages regardless of if you wore a helmet or not. To best protect your rights and increases your ability to secure the most money in a Texas personal injury settlement, call the Low Law Firm. The Abilene motorcycle accident attorney at the Low Law Firm will take on the legal battles that come with securing fair compensation so that you can focus on healing and getting well again.
What Evidence Is Used in a Texas Motorcycle Accident Claim?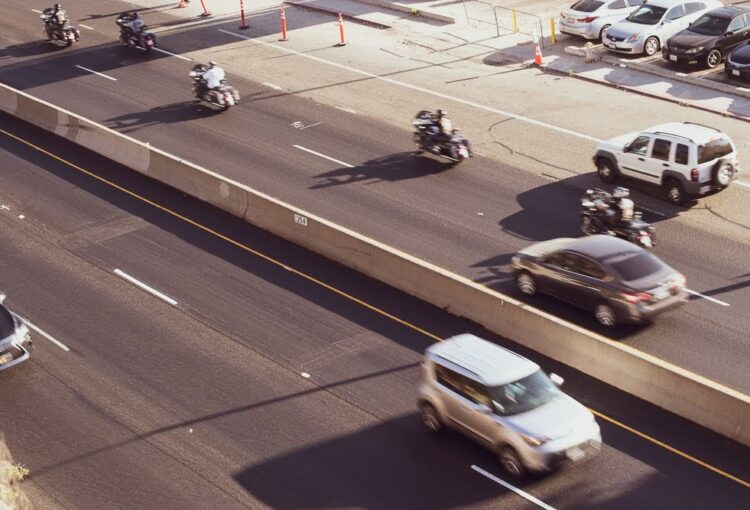 Much like a regular traffic incident, there are key areas where victims can collect evidence after a Texas motorcycle collision to boost the strength of their Texas personal injury claim. Of course, some of the evidence that would be helpful to a claim may not be immediately collected by a victim based on how severe the collision is. And for the most part, when it comes to Abilene motorcycle accidents, cataclysmic outcomes happen far too often.
Your Abilene personal injury attorney at the Low Law Firm will comprehensively examine all and every piece of evidence that can be collected to skillfully build a strong personal injury claim on your behalf. All of the following can help strengthen an Abilene personal injury claim:
If there is video footage of the incident via a helmet cam, from a dashcam on another car that passes by, or by what is documented by a car that is involved in the accident what that footage shows could be immensely valuable for your case.

When any other party witnessed the accident, if you are able to speak with them they may be willing to provide a statement of what they saw. Ask for their contact information and provide this to your lawyer. Your Abilene motorcycle accident attorney will contact the witnesses and ask them if they would be willing to provide their statement.

If an Abilene police officer arrives at the scene and writes up a report, asking the officer for their badge number and name will help you get access to that report. The officer may potentially include who they believe is responsible for the accident and that perspective can work in your favor.
Keep documentation of all medical treatment and costs associated with your medical care.
Speak with a Texas Personal Injury Attorney Today
The Low Law Firm is dedicated to providing victims of injury accidents in Texas with the highest quality legal counsel. To meet with the Abilene motorcycle accident attorney at the Low Law Firm during a free consultation, please call (325) 455-1889.