How Are Damages from Hit-and-Run Accidents Covered in Texas?
Car accidents are an inconvenience in the best situation and in the worst, many car accidents end with massive property damages, severe bodily harm, and in the most tragic circumstances, death. When a victim suffers more than a couple of dents and some bumps and bruises, they can easily become overwhelmed when trying to manage medical care and treatment along with the handling of all of the other damages they may have sustained. During this time, it is only natural for a victim to wonder how to pay for all the costs associated with the damages they incurred. 
When another negligent party caused your Texas car accident, you have the right to file a Texas personal injury claim against their car insurance provider. In a hit-and-run accident, if the driver that caused the crash has fled the accident scene, and is not apprehended by the police, victims are unable to file their Abilene personal injury claim against that driver's insurance. That doesn't mean you are out of options when it comes to obtaining compensation for your damages. The Abilene personal injury attorney at the Low Law Firm can provide you with the legal guidance you need to obtain compensation for the losses you endured.
What Can a Victim of a Texas Hit-and-Run Do to Obtain Compensation?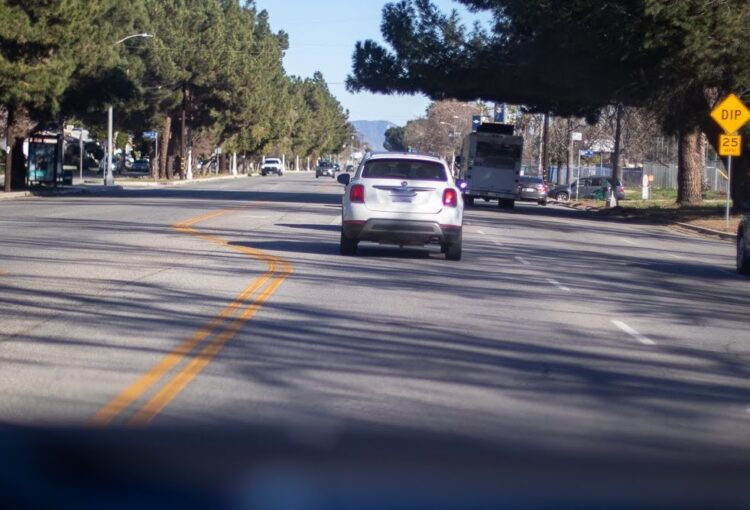 Since the AAA Foundation for Traffic Safety reports that hit-and-run accidents are on the rise, the risk of being victimized by one of these incidents is increasing drastically. After a Texas hit-and-run collision victims should speak with an experienced Texas personal injury attorney to learn about what can be done for compensation. The Low Law Firm is an Abilene personal injury law firm that is dedicated to helping victims preserve their rights and will fight to obtain the highest amount of compensation for victims. 
After a hit-and-run accident in Texas, the police will attempt to find the party that took off. The success of the police in finding the negligent party tends to be higher in urban areas with many people around than in areas that are more isolated. Regardless of the location, there are cases where hit-and-run drivers are found and other times, they are never tracked down.
Hit-and-run accidents are perfect examples and illustrations of the importance of owning uninsured motorist coverage. A driver that hits you and leaves and who authorities can't get ahold of will put you in a position where you can't file a suit against them. If you have uninsured motorist coverage in Texas, your policy will allow you to make a claim for all of your economic damages in addition to all of your non-economic damages instead. In the state of Texas, the law says that if you have to make a claim against your insurance coverage, your provider may not raise your rates. This means, that if you have the misfortune of being hit by a driver that doesn't stay at the accident scene you shouldn't feel hesitant to file a claim with your uninsured motorist insurance policy.
Speak with a Texas Personal Injury Attorney Today
The Low Law Firm helps victims of car accidents in Texas see their full legal justice. The Low Law Firm has provided effective legal representation for victims throughout the state with a specific focus on victims of automobile accidents in West Texas. To schedule your free consultation with the Low Law Firm, please call (325) 455-1889.