Icy Conditions Make Driving Dangerous in Abilene
When you think about the adverse weather conditions that often befall the state of Texas, hail, hurricanes, extreme thunderstorms with striking lightning, fast-moving winds, and tornadoes are typically the type of events that come up. While snow does happen, it is not a weather condition that naturally goes hand-in-hand with the state. In 2021, the winter weather was quite a spectacle in Texas and actually lead to power outages. The National Weather Service reported that the snowfall for February 14 in Abilene hit a record of 14.8 inches. Previously, the record for the most snowfall was 9.3 inches. The 14.8 inches of snow that fell was the most on record in a 24-hour timeframe for the city of Abilene.
Not only was the amount of snow that fell the highest it has ever been this past winter, but also on February 14, the temperature was -5 degrees. The temperature, again, was the coldest ever recorded for the city. In Abilene on February 14, 2021, the freezing temperature was actually colder than the temperatures being reported out of Anchorage, Alaska. 
Car Accidents in Icy Conditions in Abilene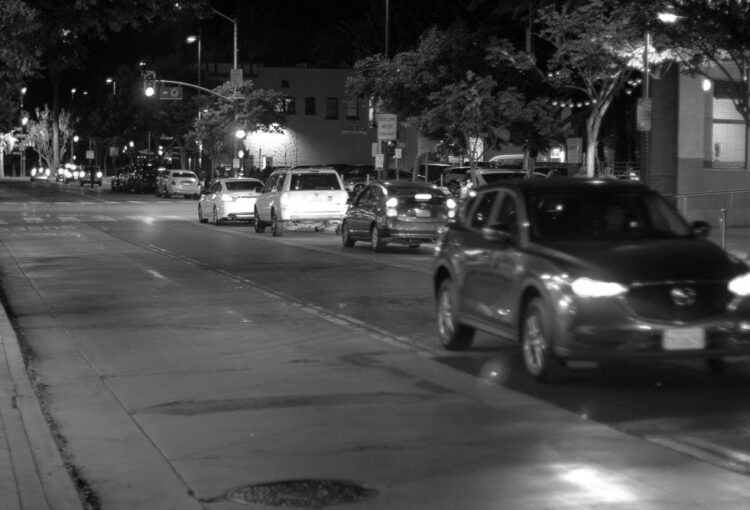 Extreme cold with snow and ice in Abilene presents a difficult driving situation just as it would for any part of the country. But these conditions are particularly challenging for drivers that aren't used to operating their vehicles in regular snowfall. While the rest of the United States gets on average 28 inches of snowfall per year, Abilene averages just three. The number of sunny days in Abilene is also much higher than the average for the rest of the country. Abilene gets approximately 243 days of sunshine while the rest of the United States gets about 205.
Driving in icy conditions increases the chances of an Abilene car accident happening and often these incidents result in severe injuries and sometimes death. Driving in slippery, icy conditions means taking extra precautions is necessary. This type of inclement weather condition is responsible for 11% of accidents that are reported each year that result from poor weather situations. The Federal Highway Administration says that there are more than 150,000 crashes that take place around the country from slick roadways on average every year. These incidents have devastating outcomes. There are just under 40,000 injuries that result from these accidents and over 550 deaths.
Speak with an Abilene Car Accident Attorney Today
If you were hit and injured in an Abilene car crash it doesn't matter if it happened in icy conditions and snow or on a beautiful sunny day. Drivers are expected to operate their vehicles safely and with a duty of care to others meaning that when the conditions are not ideal, extra prudence should be taken. A driver that doesn't change the way they drive to account for inclement weather who causes a crash is considered negligent and can be held legally responsible for paying victims for the damages that were caused. 
To learn more about how to file a Texas personal injury claim for compensation after your Abilene car crash, the Low Law Firm can help. Schedule your free consultation with the Abilene personal injury attorney at the Low Law Firm today by calling (325) 455-1889.