Staying Safe on The Roads During the Hot Texas Summer
Abilene, Texas in July is hot. July is the hottest month for the city. The city experiences an average high temperature of 95.2 degrees Farenheight. But that doesn't mean that it can not get hotter in Abilene. The record temperature was also in July and got up to 109.9 degrees Farenheight. Even though many Texans are used to hot weather that doesn't mean that the heat should be easily dismissed. Very hot weather has several implications on your health, your car, and your safety.
The Dangers of Heat and Driving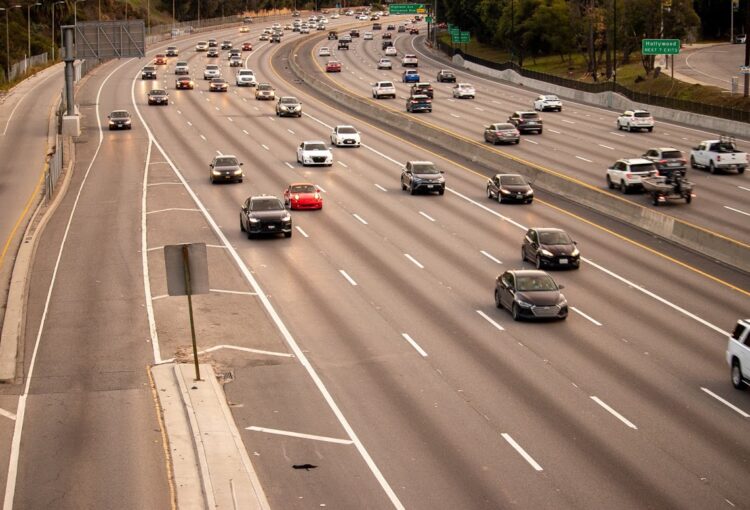 The strong summer sun can cause your body to overheat and if you aren't taking in enough water, you can start to feel dizzy, experience sharp headaches, have cramps, become easily confused, and endure intense fatigue. If you are driving, then these symptoms can impact your ability to operate your vehicles safely. It is important in the summertime and when the temperature is elevated that your car's air conditioning is working the way it should. If you are starting to experience the effects of heat exhaustion, without finding a way to cool your body down, your condition is going to worsen. More severe symptoms can result such as vomiting and fainting, and potentially, you may need to have emergency medical treatment to help you through your condition.
To put it bluntly, very hot conditions can not only negatively impact your health, but they can also make driving difficult and be detrimental to your car. The hot weather will heat up the roads and your tires. When the temperatures get so high, your tires can actually explode and blow out. If this happens your risk for a Texas car accident increases substantially. The same is true for the engine and the radiator of your car. These car parts are also vulnerable to damaging heat and they can give you issues on the road as well if they get too hot.
To improve your safety on the hot roads in Abilene, make sure to always have plenty of water on hand. Check your car to confirm that it is in good working order by keeping the tires inflated properly, testing your air-conditioning, and staying up-to-date with regular maintenance. Taking these proactive actions may keep you safer on the roads when the temperatures are sweltering.
Speak to an Abilene Personal Injury Attorney Today
Even the most cautious driver can be subject to a car accident in Abilene. The Texas Department of Transportation indicates that in 2020:
There was a one-car accident in Texas every minute and seven seconds.

There was a person killed in a Texas car crash every two hours and 15 minutes.

There was one person that sustained injuries in car accidents every two minutes and 34 seconds.
As you can see, car accidents happen quite frequently in the state and the injuries and death they inflict are numerous and regular. Crashes were also up 5.66% in 2020 and if this trend continues, then the chances you have of being injured or losing a loved one in an accident are also much higher. The Low Law Firm is an Abilene personal injury law firm that can help you with a Texas personal injury claim after you were harmed in a traffic accident. Call the Abilene personal injury lawyer at the Low Law Firm today to schedule your free consultation at (325) 455-1889.