What Happens if You Are Injured in a Texas Street Racing Incident?
Street racing is a highly dangerous activity and it is also illegal. Street racing is reckless and it puts everyone on the road at high risk of severe harm. If you engaged in a street racing event and you were injured as a result, you may be wondering how to pay for your injuries and property damages. In most Texas car accident situations, a victim that suffers injuries from another person's careless actions can make the case that the other party was at fault for their harm and then file a Texas personal injury claim against them. However, even if the other party you were racing against is to blame for your accident, just the fact that you were actively racing can jeopardize your ability to recover the money necessary to help you pay for your damages.
Anyone who is watching a street race or engaged in one can be hurt. Individuals that are injured in a situation associated with street racing in Texas may try to pursue compensation for their trauma, and they may be able to secure some. However, if an insurance company knows that the injuries took place at an illegal street racing event it is more realistic that they will outright deny your claim. 
Is It Possible to Obtain Money If Your Were Hurt From a Street Race in Texas?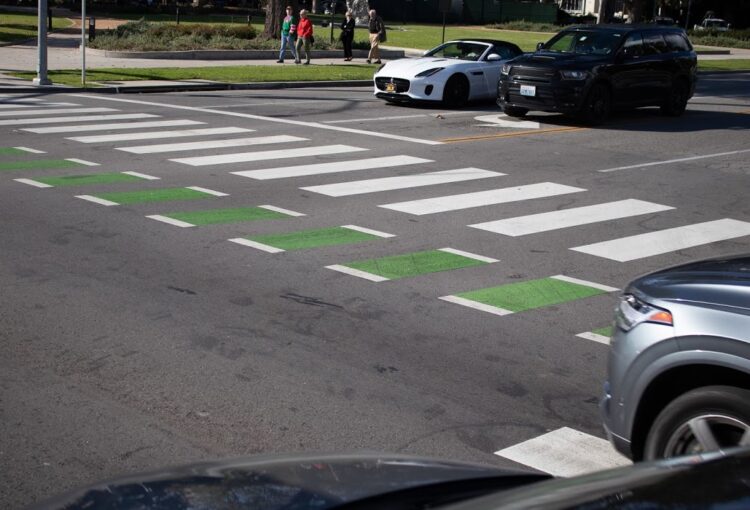 A lot of what will go into your ability to obtain compensation for your damages in relation to a Texas street racing incident will come down to what role you played in the ordeal. If you were injured by one of the street racers or if you were just an unwilling bystander, you will need assistance as you try to navigate the legal and medical system. This is why the best thing to do is connect with an Abilene car accident attorney as soon as you can after your accident. You want to make sure that you have legal counsel on your side speaking to the insurance company on your behalf. It is also incredibly important that you also have valuable legal counsel so that you don't endanger your claim and your ability to potentially get a fair settlement.
If you were not involved in a street race and were an innocent pedestrian passing by when the event took place and was harmed, you will have a solid case for compensation. Maybe you were driving on the road and street racers are weaving in and out of traffic at an unreasonable speed and they hit you. This again would be a straightforward argument for compensation. Not only would you have a strong case against the street racer that harmed you, but showing that a street racing incident did take place would also put the street racer in a position where they could be tried criminally for their illegal actions.
Meet with a Texas Personal Injury Attorney Today
It is imperative that you don't tell the insurance company anything other than your identifying information, where your accident took place, and when it happened. Also, make sure to emphasize that any other questions they have should be directed to your Abilene personal injury attorney. This signals to the insurance company that they aren't going to get away with giving you a hard time and devaluing your claim. To meet with the most talented and skilled Abilene car accident attorney during a free consultation please call the Low Law Firm at (325) 455-1889.