Accident attorney in Abilene, Texas.
At the Low Law Firm, you talk directly to your accident attorney.
If you have been injured in an accident and need an accident attorney, contact us today.
Insurance companies will victimize you after an accident. They won't give you fair compensation or the right guidance. When we take on a case, there is compassion tied to the rights of the accident victims. If you have already been injured, don't be a victim, contact an accident attorney.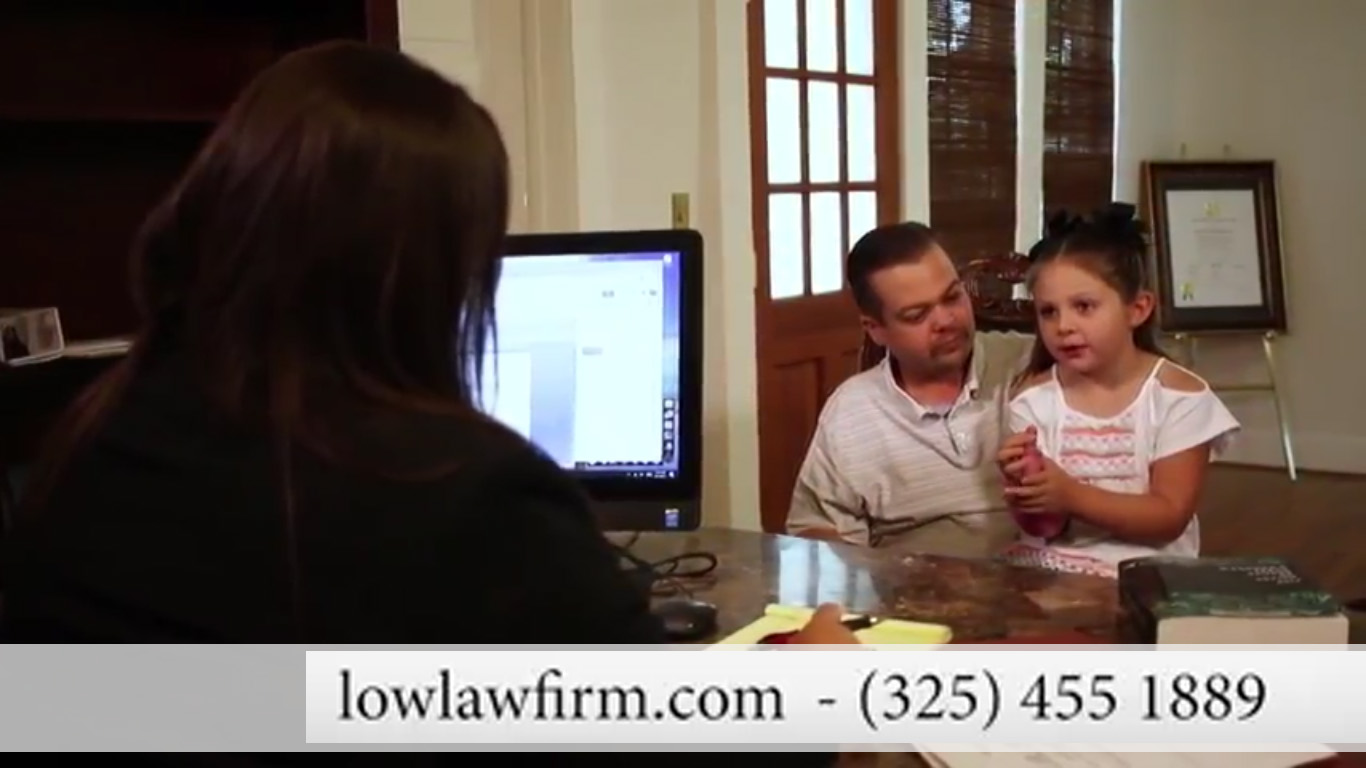 If you live in the West Texas area you deal with cars and 18-wheelers regularly.  Other trucks and cars can present risks to those traveling the roadways of West Texas.  If you have been injured in a car accident, you need an accident attorney. The Low Law Firm will aggressively distracted drivers for the injuries caused by their negligence.  The Low Law Firm understands the rules trucking companies have to follow.
Litigation can be very complicated. Your accident attorney must have an understanding of the complex state and federal regulations governing the accident and trucking industry.  Trucks must not violate the Federal Motor Carrier Safety Administration guidelines.  They must monitor their hours of service and drive within the posted speeds to deliver their load safely. Commercial drivers must be screened before being hired.
An accident attorney understands these violations and knows where and how to find them.
If you or a loved one have been injured due to the negligence and carelessness of a another driver, don't wait to contact an accident attorney at Low Law Firm today.
How can The Low Law Firm help you?
The accident attorneys at Low Law Firm will give you sound advice about your legal options.  We will answer your questions along the way and explain the legal procedures being utilized.  Low Law Firm will work very hard to prepare your case for successful settlement or trial.