Be Heard. Low Law Firm, Abilene Personal Injury Lawyer.
I'm Tara Low a personal injury lawyer at The Low Law Firm. I want to be the voice for victims who feel they are not being heard. At Low Law Firm, what we do is work for the people of the Abilene, Texas and surrounding area community. Abilene, Texas is my home and if you have been injured in an accident, I want to help you seek justice for your injuries. With over 14 years of experience in  personal injury law as both a paralegal and attorney, I will fight for you.
I am passionate about being a personal injury lawyer, know the people of Abilene, Texas and I know their needs. I know what it takes to get the help and compensation that they deserve. If you have been injured, don't be a victim, Be Heard.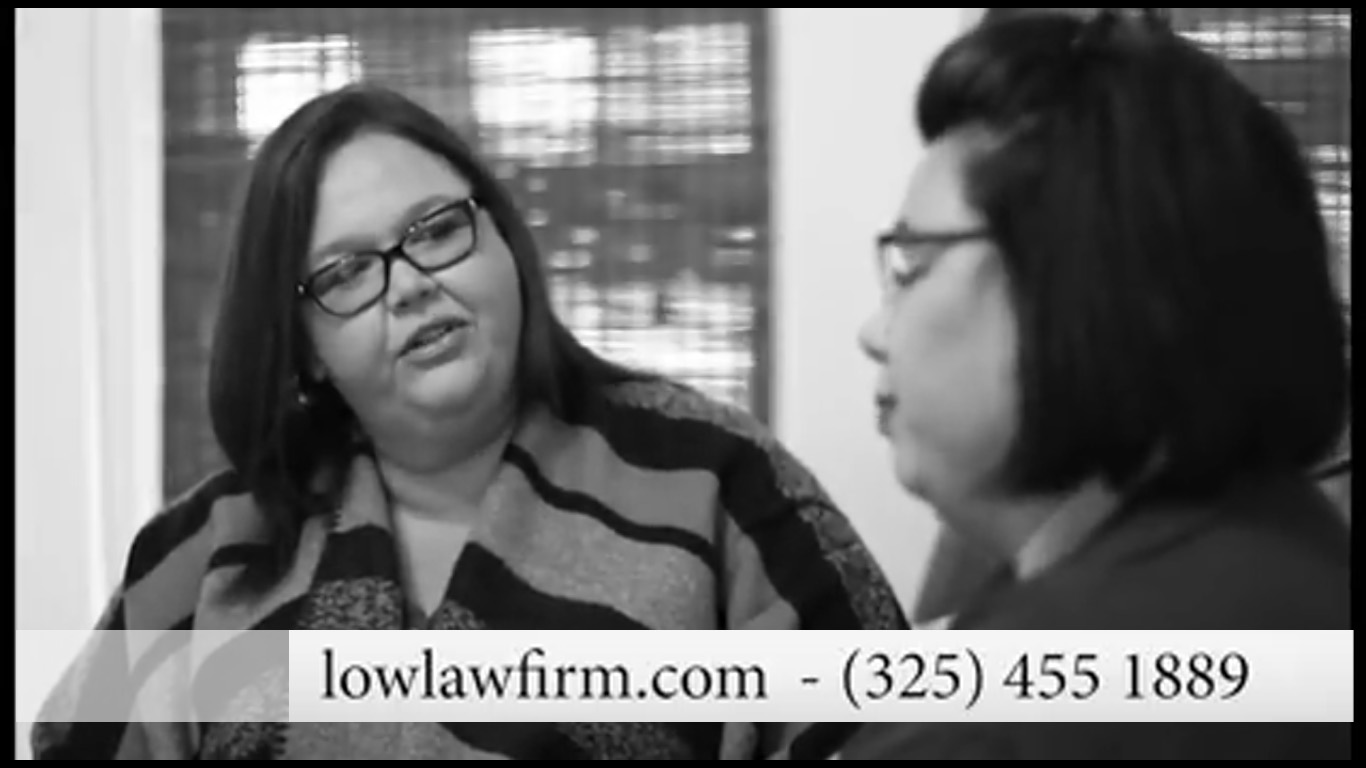 Have you been injured in any of these kind of accidents?
wrongful death cases
18 wheeler accidents
The injuries that are suffered in accidents, whether they be physical, emotional, or financial can take much time to heal. There are some injures a person is never able to recover to the point they can return to the life they had previously led.
If you have been injured in an accident in Texas, please don't delay in finding a personal injury lawyer.
The video included is a personal injury attorney commercial that was filmed in my office in Abilene, Texas. Within the video are two clients I have worked with who kindly took part in the video production. If you see this personal injury commercial on your local broadcast networks, send me a message either here or through my Low Law Firm facebook page.
When visiting my facebook page, please like my page and add me to your friends list. I would very much appreciate it. Also share the video with your friends.
If you or a loved one have been injured, call me today at Low Law Firm 325-455-1889.