Arrested for robbery in Abilene, Texas?
Have you been arrested in Abilene, Texas on robbery charges? Abilene Police reported they had arrested a man on November 10 for robbery. Police were called to a local convenience store for a robbery in progress but the suspect had fled before they arrived. A short time later the suspect was picked up by police and arrested for robbery. During an interview, the police learned the suspect may have taken part in multiple previous robberies at various convenience stores around town. A bond was set for the suspect at $15,000 and he was taken to the Taylor County Jail for processing.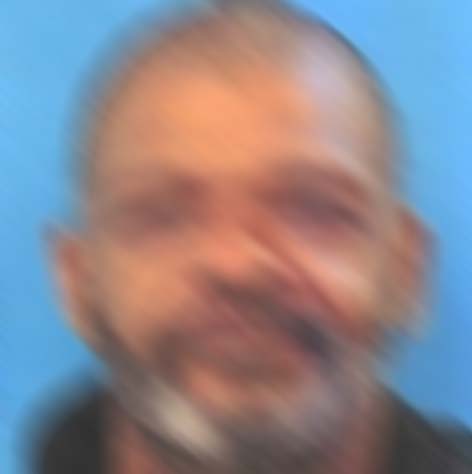 Have you been arrested in Abilene on Robbery charges?
Being charged with robbery is a serious crime and you will need a criminal defense attorney to defend your rights. It is important that you invoke your right to remain silent and only speak to your attorney before giving a statement to the police. A criminal defense attorney understands the law and will help defend your rights.
The Low Law Firm is a criminal defense firm that can review your case and help you navigate the complex legal system. They can review the charges brought against you, whether they be robbery, or any other serious charge and determine if the charges are proper based upon the evidence of the case. Many times defendants will be over charged or given charges that are not related in any way to what the facts of the case are. A robbery attorney knows the law and can stand with you in court to defend your case.
If you are arrested and charged with a crime in Abilene, TX don't give a statement to the police until consulting with your attorney. A criminal defense attorney can parse through questions to keep you from implicating yourself in something you may or may not have been involved with. Many innocent people are charged and convicted of crimes everyday, crimes they have no involvement with. Don't become a victim of being charged with a crime because you were found in the wrong place at the wrong time.
Texas Department of Public safety releases robbery crime statistics every year. Who knows for sure how many people in those statistics are truly innocent of the robbery charge they had been convicted of. Only a good criminal defense attorney in Abilene, Texas can help to prevent you from becoming another statistic.
Speak To A Criminal Defense Attorney Today!
Being charged with robbery in Abilene, Texas is very serious. You will need a serious criminal defense attorney on your side. Contact the Low Law Firm, located on Buffalo Gap Rd, in Abilene, Texas today. Free initial consultations.