Can You Sue a Third Party for Your Texas Construction Site Injuries?
According to the U.S. Bureau of Labor Statistics, in the state of Texas in 2019 there were:
Fatal injury accidents in construction and extraction jobs: 136

Fatal injury accidents in installation, maintenance, and repair jobs: 42

Fatal injury accidents production jobs: 34

Fatal injury accidents in transportation and material moving jobs: 202
Transportation incidents, fires, explosions, slip and falls, exposure to harmful chemicals, violence, and contact with objects and equipment were the main causes behind these deadly Texas construction site accidents. The construction industry is one of the riskiest to work in with respect to physical safety. Construction sites are busy and the environment is dangerous. Construction workers have to be alert and aware of all of the moving parts around them and follow safe standard operating procedures for their specific job to avoid an incident that causes them harm. 
How Can You Be Compensated after A Texas Construction Site Accident?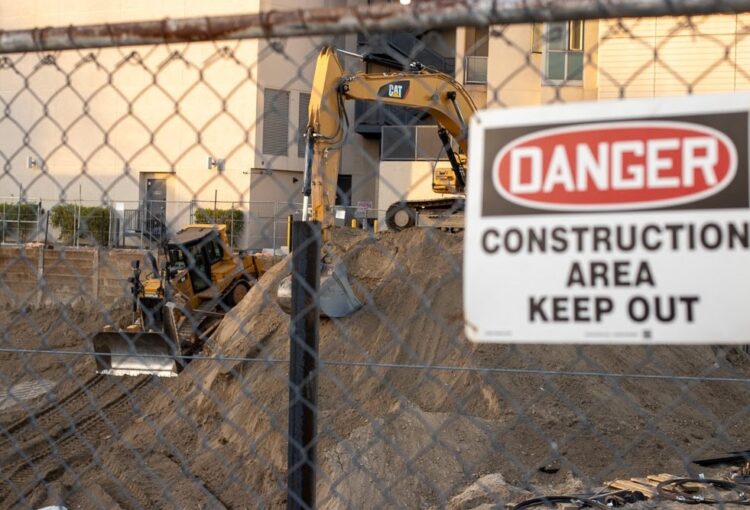 If you are a construction worker in Texas and you were injured on the construction site where you work, you may think that the only way to have your medical care costs covered is through the Texas workers' compensation system if your employer has this coverage. A successful claim will pay for your medical treatment and a portion of your wages if you can't work while you are recovering. Your employer will then be protected from civil suits against them because when you get workers' compensation benefits you can not sue your boss.
Many times there are multiple companies and contractors that are all working together on a construction site. It is possible to be injured because another party who is not your employer acted in a negligent way or had equipment issues that caused your physical bodily harm. If your Texas construction site accident was caused by another company that is not your employer, it is possible to file a personal injury claim against them.  This means that you can not only sue for the costs of your medical treatment, you can also sue for other damages like lost wages and pain and suffering.
Determining what is the right course of action to take after you were injured in an Abilene construction site accident can be complicated. This is why it is helpful to connect with an Abilene personal injury attorney to discuss your case. A qualified and competent Texas personal injury lawyer will be able to thoroughly examine your Texas construction site injury accident and find the party that is liable.
Call an Abilene Construction Site Injury Attorney Today
The skilled Abilene construction site accident attorney at the Low Law Firm can provide you with the legal guidance you need to secure the most compensation possible from your Texas personal injury suit or Texas workers' compensation claim. Depending on the extent of your damages, you may be owed a large sum. It is imperative that you get compensated for all of the damages you suffered while you were on the job. Call the Low Law Firm today to speak with a Texas construction site accident lawyer during a free consultation at (325) 455-1889.