Driver Negligence and Texas Bicycle Accidents
One of the ways to get outside, get some exercise, and enjoy yourself is to go on a bike ride. Bicycle riding isn't just a leisurely activity, but it can also be an alternate way to get from place to place. If you are driving along the busy streets of Abilene, though, it is important to be aware of the risks that come with riding a bike. If a biker is hit by a car they could sustain serious, catastrophic harm.
In many cases, negligent drivers are the reason for bicycle accidents. If you were hit and injured while riding your bike, it is important to reach out to an experienced Abilene personal injury attorney to have your case reviewed. Your Abilene bicycle accident attorney can establish liability after your bicycle accident which will allow you to file a Texas personal injury claim for compensation. Through skilled negotiations or litigation in court, the Texas personal injury team at the Low Law Firm is dedicated to helping victims of injury accidents get justice and receive fair compensation for what they had to endure.
What Type of Negligence Leads to Abilene Bike Accidents?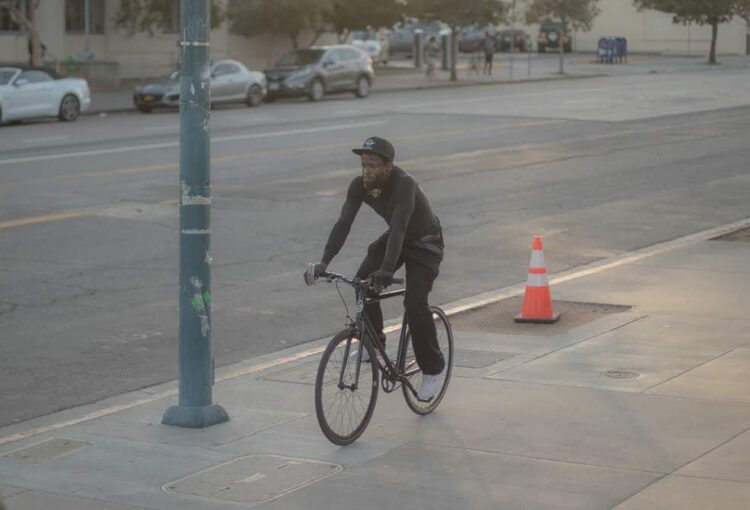 Drivers and bicyclists share the road and because of this, each party must be aware and alert of their surroundings. Drivers though have a higher standard of care that they must adhere to when it comes to operating their motor vehicle. It is very easy to hit a bicyclist and cause extensive injuries and harm to the person. That is why it is so incredibly important for drivers of cars to take extra caution when it comes to driving near bicyclists.
Despite this, many drivers are not as careful as they should be near bicyclists. This is why there are thousands of bicycle accidents in Texas every year. Out of the 12,789 Texas bicycle accidents that were reported from 2007 through 2012, 297 people died and 12,132 cyclists were injured. This means that out of 12,789 crashes, only 360 were lucky enough to walk away without incident.
Drivers engaging in any of the following behaviors are putting bicyclists at great risk:
Not following the rules of the road and being courteous to bicyclists. When driving through an intersection it isn't just important to look out for other cars, but it is also important to check to see if there are bicyclists. If so, drivers should extend the same right of way rules to bicyclists just as they do to cars.

Aggressive driving is extremely dangerous for the aggressive driver and their car's occupants, for other drivers, and for bicyclists. Drivers that are riding behind a bicycle may get frustrated about driving slowly until they can pass. But it is necessary to still keep room between your car and a bicycle. When the opportunity presents itself to safely pass a bicyclist, then making sure to keep plenty of distance between your car and the bike as you go by to keep the bicyclist safe.

Drivers should be cognizant when they open their door that there isn't a bicyclist coming up behind them who could smash into the door.
Speak with a Texas Bicycle Accident Attorney Today
If you were hit and injured while riding your bike in Texas, call the Low Law Firm, an Abilene bicycle accident law firm to schedule a free consultation today at (325) 455-1889.