Drunk driving accident attorney in Abilene.
If you are injured or have had your property damaged by a drunk driving accident, there is help available to make sure you are not caught with the bill.
How common are drunk driving accidents in Abilene, Texas? Unfortunately we see them way more often than we would like to. It's become a lot more common especially around the holidays.
What do you need to do if you are in an accident with a drunk driver?
The first thing is if you are involved and injured in a drunk driving accident, the primary focus is going to be your medical treatment.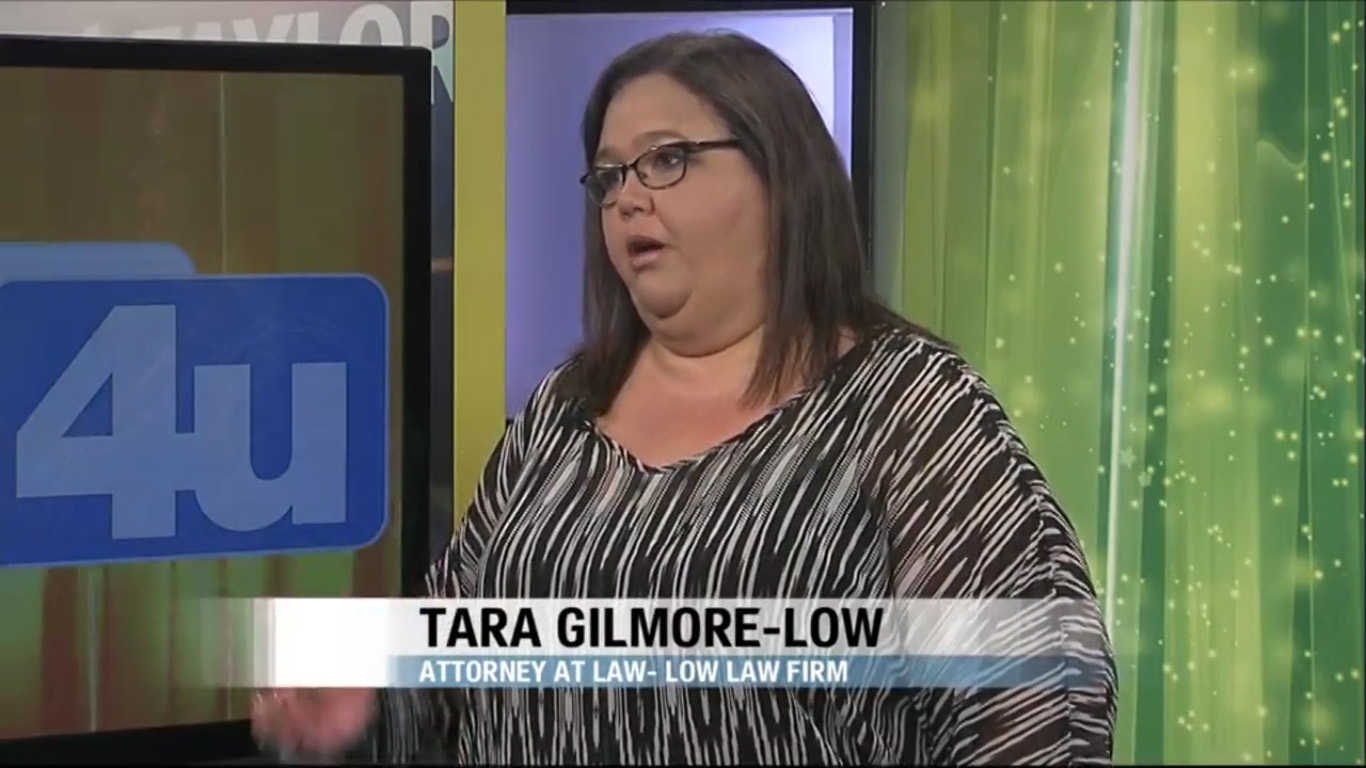 So go get your medical treatment and make sure you are treated and your loved ones are treated. The next step is you would need a free consultation with a drunk driving accident attorney.
You need that personal injury attorney consultation to see what options are available to you. Often times in a drunk driving accident there are several other potential people at fault for that drunk driving accident besides the driver themselves. That is something a drunk driving accident attorney can help you navigate through.
How does insurance work in a drunk driving accident?
Anytime you are involved in an accident, whether it is a drunk driving accident or not, insurance typically is the main source of recovery. That is something a lot of people don't understand when they go sit on a jury. They will see an individual sitting there in court and not an insurance company. What they don't know is that the insurance company is going to be responsible most of the time, for what ever happens in that courtroom.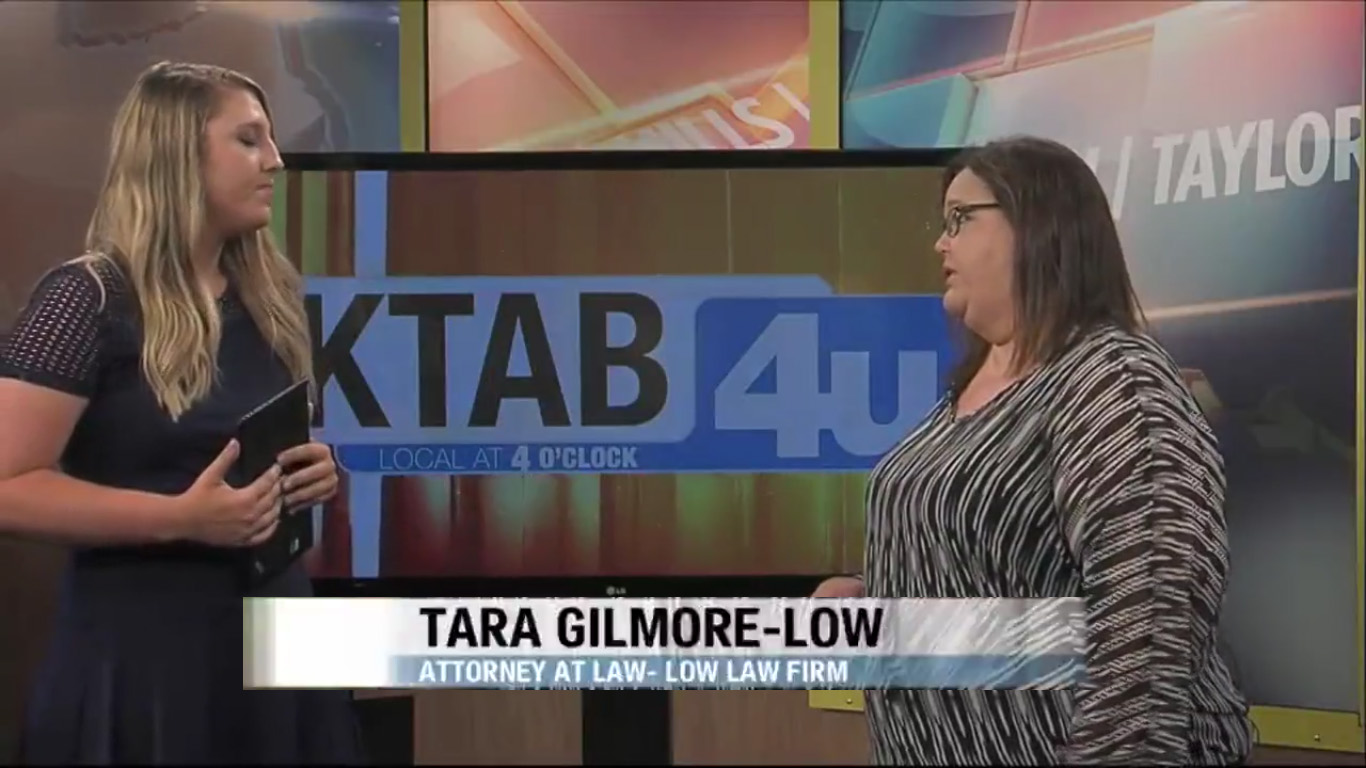 We can't sue the insurance company however because they are not the ones that got drunk and caused the drunk driving accident, it's unfortunately that driver. I encourage people to understand that when they sit on a jury, it's not that person always who will be paying the judgement, there is usually an insurance company in the background.
Who are the other parties that can be liable for the drunk driving accident?
It could be several things, it could be bars, it could be restaurants, it could be people that over served. It could be businesses that don't monitor their employees whenever they send them out in company vehicles. We have had cases where companies lent out their vehicles to employees they knowingly let drink on the job. There are many things to look at. That is why you need to talk to a drunk driving accident attorney and get an opinion.
When it comes to property damage, if there is a drunk driving accident, there will at least be damage to the vehicle. Occasionally a drunk driver may run into something at your house, such as a mail box, your parked car, or even your house.
If a drunk driver hits your house or causes other property damage, you should consult with a drunk driver accident attorney before you call the insurance company. Always get a free consultation before you make any decisions, if for no other reason than to just know which direction to go.
Personal Injury Law, Estate Law, Criminal Law, General Civil Law. (325) 455-1889