What Can You Do to Ride Your Bike Safely in Texas?
People who ride their bicycles to work, for errands, or for recreation and exercise should always wear the appropriate protective gear. Like motorcycles, there is not much surrounding a bicyclist so if there happens to be a collision with a car, which tends to be the most destructive type of collision for a bicyclist, the amount of physical bodily damage that can result has the potential to be considerable. In addition to wearing your protective gear, there are other considerations that you should think about when you take your bike out for a ride.
The Texas catastrophic injury attorney at the Low Law Firm can help you with your Texas personal injury claim if you were hit and injured by a negligent automobile driver. You deserve to be compensated for the damages you suffered when a careless party was the reason for your injury accident. 
What Ways Can You Avoid Bicycle Crashes in Texas?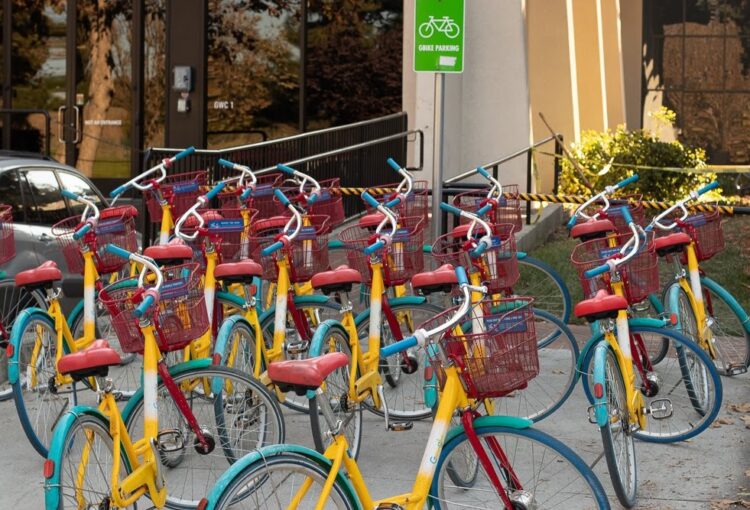 The time of day and the location of where you ride your bicycle matter because certain areas and times have statistically more deadly accidents according to the National Highway Traffic Safety Administration. Like any activity, the only way to avoid behind hurt is to not engage in the first place. This is true for car accidents in Texas just as it is for bicycle accidents in Abilene. If you aren't riding your bike you can't be harmed in an Abilene bicycle accident. The problem with this is, it is very impractical for people who have to use their vehicles to get from one place to the next or for those that enjoy a good bicycle ride to simply avoid driving or riding. 
You can take pleasure from riding your bike in Texas without incident, especially if you keep the following tips in mind:
Avoid driving at night. Visibility for almost all drivers is drastically reduced in dark conditions, and because a bicyclist is not a large vehicle, it will be even harder for another driver to see you on the road.

While night riding is generally not advised, the most deadly time to ride your bike is at dusk, during the three-hour period between 6 p.m. to 9 p.m. As the sun starts to fall it is wise to start thinking about exiting the road and heading home.

Always have your bike fully equipped with reflectors so that you are more easily seen by other drivers. You can put a white reflector on the front end of your bicycle and then add a red reflector that will indicate caution and slowing down to the back of your bike.

Make sure your clothing isn't dark, but fluorescent and you can even add reflective belts.

Drive sober so you can safely operate your bike which not only keeps you safe, but it keeps others from harm too.
Speak with a Texas Personal Injury Attorney Today
The Low Law Firm has the Abilene bicycle accident attorney that can help you recover the most compensation in your Texas personal injury claim. To schedule your free consultation with Tara Gilmore-Low, the "Injury Lady", please call (325) 455-1889.