Texas Gets Stricter with Human Trafficking Charges
According to the Attorney General's Office of Texas, there are 25 million people enslaved around the globe. In the state of Texas, there are approximately 234,000 people that are trafficked for labor while 79,000 minors are being sex trafficked. As the country grapples with the border crisis, states near the border are becoming stricter with their policies and enforcement of individuals that are charged with trafficking. 
It is not just the state of Texas that is becoming harsher when it comes to penalties associated with human trafficking as well as redefining the crimes, federal law enforcement agencies are also doing the same. As a result, certain acts that at one time weren't charged as human trafficking now are and the implications of such charges are significant. Your rights, liberties, and freedoms must be protected when you are arrested for a crime in Texas. It is imperative that you obtain the most talented and experienced Abilene criminal defense attorney to deal with the charges against you. The Low Law Firm can advocate on your behalf and strategize to capture the best possible outcome for your case including having your charges reduced or completely dropped.
How Serious are Human Trafficking Charges in Texas?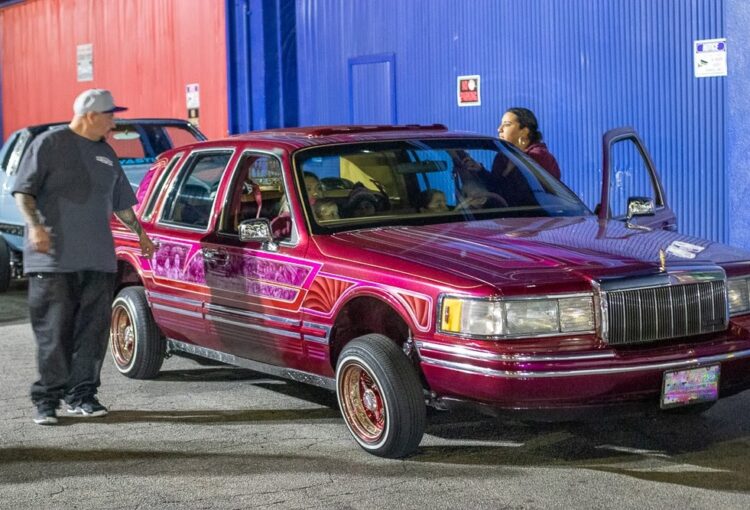 The local, state, and federal laws for human trafficking are serious and the penalties substantial. Depending on your circumstances, you could face decades in jail or even life. You will also have to pay steep fines. The government does not take human trafficking lightly so neither should you. There is a great deal of detail that is included in human trafficking laws in Texas and the legislation is also highly complicated. Basically, if you benefit in any way from getting the labor or obtaining a service from a person that is enslaved into forced labor, then you are vulnerable to human trafficking charges in Texas.
In Taylor County, the border with Mexico is not too far away. It is difficult to put an exact number on how many people may be trafficked in a given area, but Abilene has many cases where individuals are charged with labor and sex trafficking. Sex crimes can often also result in human trafficking charges in Texas. For example, if you were caught soliciting prostitution and are put under arrest, you may instead face human trafficking violations.
When you go up against the prosecution, you will be confronted with determined and tough litigators that know how to make your charges stick and send you to jail for the maximum amount of time. If you have a ferocious and shrewd Abilene criminal defense attorney fighting on your behalf, you will improve your chances of overcoming your charges or obtain the best possible alternative result.
Speak with an Abilene Criminal Defense Attorney Today
After you have been arrested the outcome of your case will determine the course of your life. It is no time to take any chances, you need the most strategic legal defense available. The Taylor County criminal defense attorney at the Low Law Firm can meet with you during a free consultation and discuss your case. To schedule a time to meet with the Low Law Firm, please call (325) 455-1889.